Automobile
2023 Acura Integra Will Offer 6-Speed Stick | Kelley Blue Book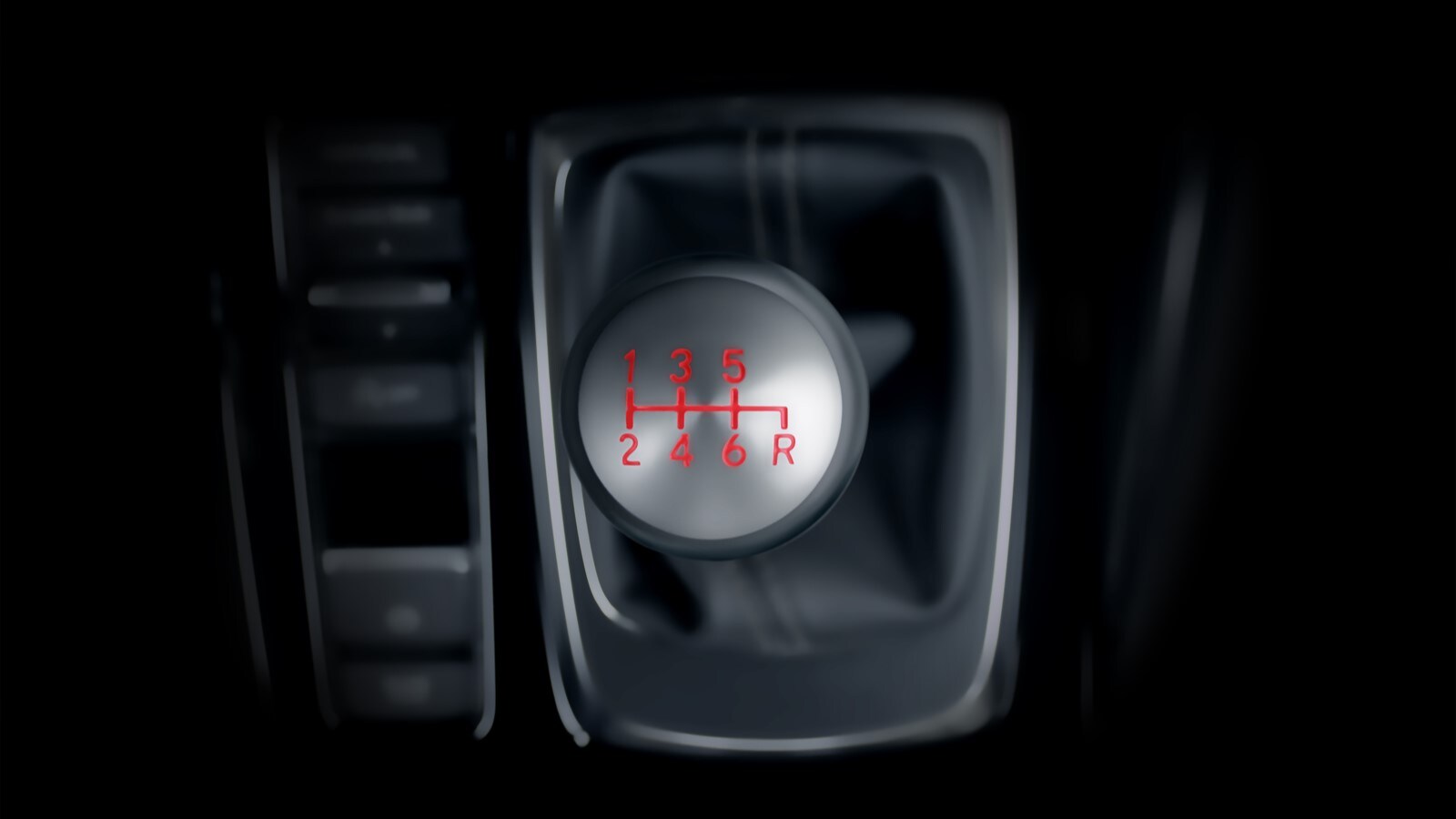 Once again, it appears that Acura has understood the assignment. The 2023 Acura Integra will come with a 6-speed manual transmission.
The Integra Heritage
The original Integra was, perhaps, the purest and most beloved Acura product. Built from 1986 to 2001, it was one of the cars that built the foundation for Honda's luxury brand in America. Based on the Honda Civic, it wore a sportier body and used every performance tweak engineers could throw into it. And yet, the price remained within reach for many driving enthusiasts.
Acura announced the return of the Integra over the summer. They followed that up with a promise that the 2023 Integra would ship as a 5-door hatchback, just as the original did.
Now, they've released a short teaser video showing a driver shifting through the gears in each generation of Integra. The scene starts with the 1986 Integra in first gear and ends with what must be the new model, shifting into sixth.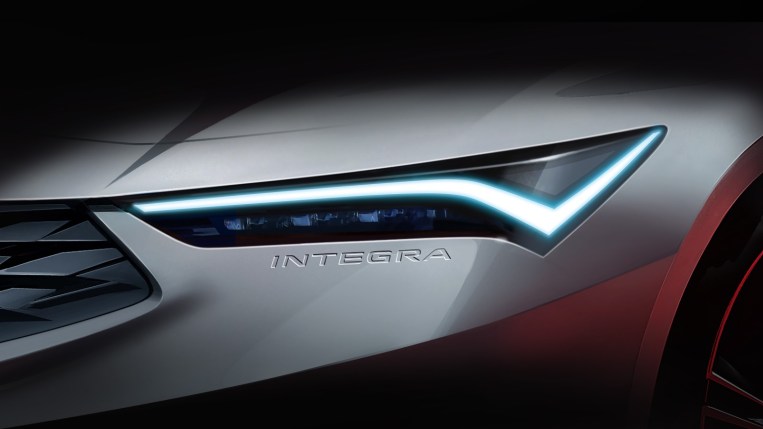 Manuals Have Become a Niche Market
Manual transmissions have grown rare. They were once the favorite choice of both driving enthusiasts and budget-conscious buyers. But, as automatics and continuously variable transmissions have grown less expensive, stick shifts have faded to a small percentage of the market.
No agency officially tracks how many Americans buy manual-equipped cars. But automakers routinely tell us the percentages are now in the low single-digits.
Three-pedal driving has increasingly become a pleasure pursuit instead of an economy choice. A recent survey found that most American drivers say they know how to drive a stick and that interest in driving a manual was highest among those with incomes over $75,000.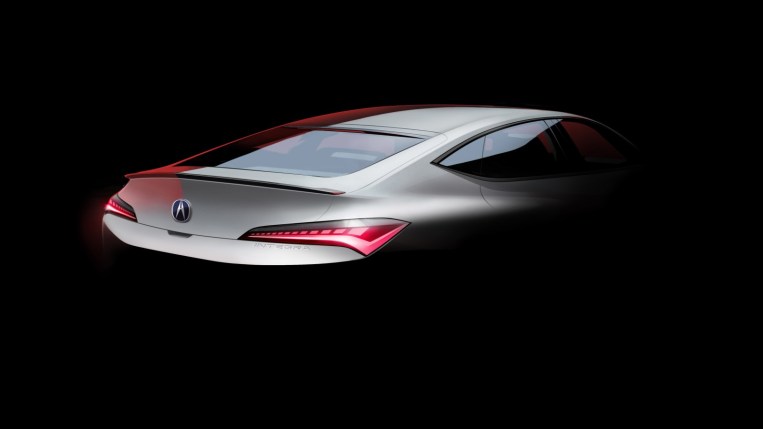 A Rebirth of the Sporty, Affordable 5-Door?
We don't know what price Acura will ask for the upcoming Integra. But, because it's based on the Civic platform, we expect pricing that shouldn't be far off from the 2022 Acura ILX it replaces in the lineup. That model starts at $26,500, adds $2,000 for the sporty A-Spec package, and tops out at about $32,500.
However, expect the Integra to be more sporty than the division's current entry-level luxury sedan. This emphasis on performance is also evident in Acura's return to offering Type S packages after a decade-long hiatus.
Honda has also begun to tease the next Civic Type R Civic, and the Integra has long been a close cousin. Put it all together, and we suspect the 2023 Integra will share a lot with the upcoming Civic Type R – exactly as it should.
Most Related Links :
Business News
Governmental News
Finance News