Automobile
Audi Q4 e-tron Priced Less Than Similar Q5 | Kelley Blue Book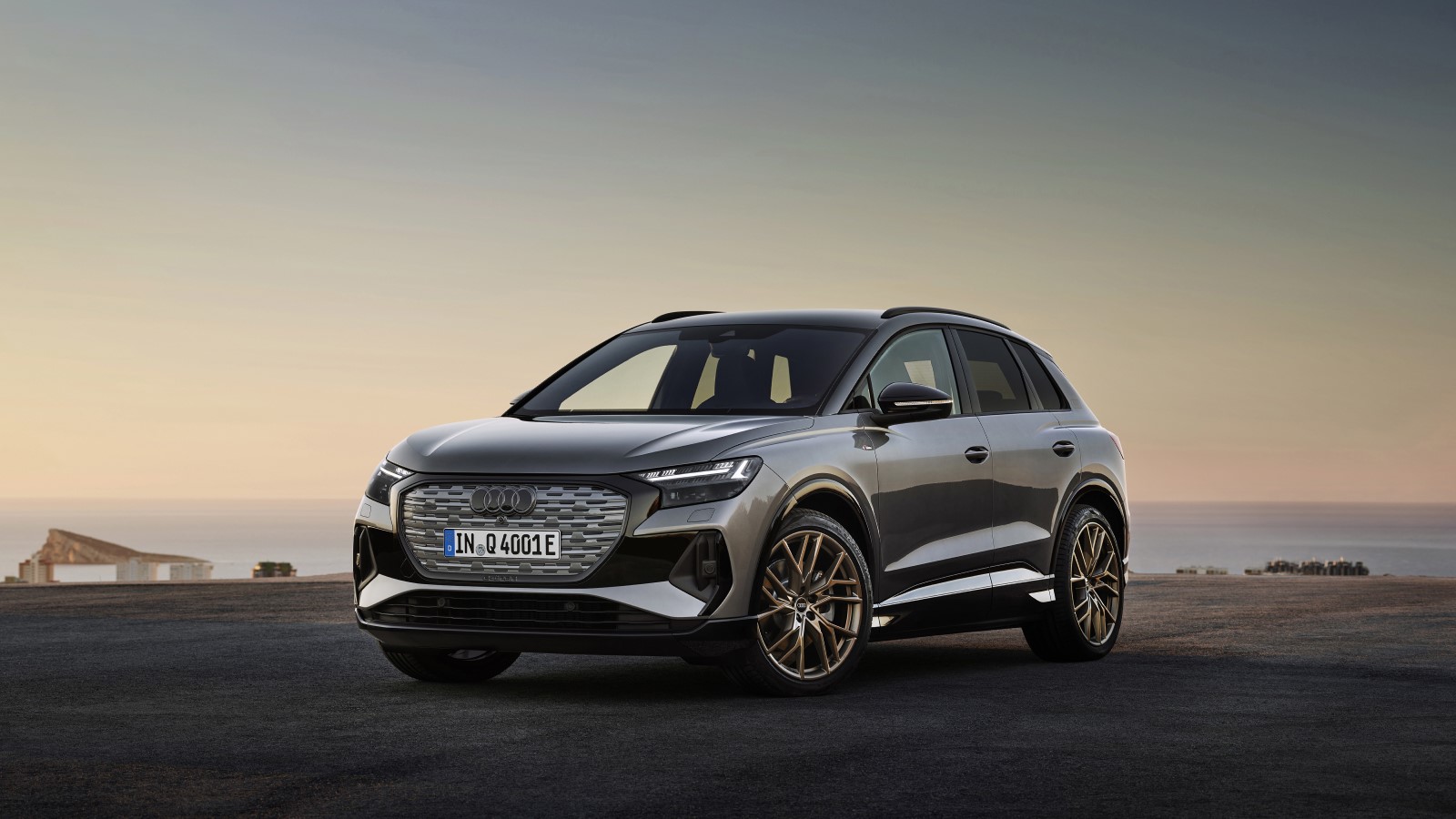 You know how this works by now. Automakers are all switching over from gasoline-powered cars to electric vehicles (EVs). As they wait for the world's EV infrastructure to catch up to its network of fuel stations, automakers offer both. The EV costs more because it's a newer technology, and they can expect to sell fewer of them this year.
The pattern is predictable because it's perfectly reasonable. Few of us expect to see EVs priced lower than their internal combustion cousins just yet.
Which is why this is weird. Audi has put a price on its new Q4 e-tron electric SUV. It's nearly identical in size to the popular Q5 SUV. And it's cheaper.
Three Models, All Undercutting Tesla Model Y
The 2022 Q4 e-tron starts at $43,900, plus a $1,095 destination fee. The Q5 starts at $44,100. The electric car is less expensive than its gasoline counterpart.
Most of us are numb to a $200 difference when buying something as expensive as a car. But the real difference here is much bigger. The Q4 e-tron qualifies for federal tax incentives of up to $7,500, bringing its functional price down nearly $8,000 below the Q5.
That price fetches the base Q4 40 e-tron, with a single electric motor, rear-wheel-drive, and 201 horsepower. The EPA hasn't yet revealed a range estimate on that model.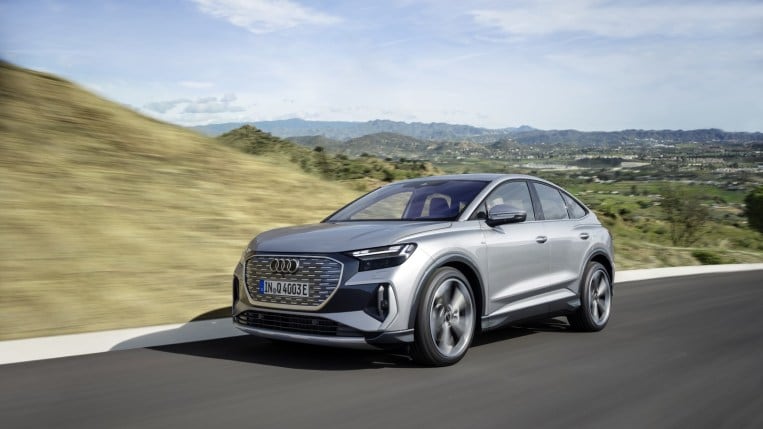 A step up in trim adds a second electric motor, all-wheel-drive, and an output of 295 horsepower for the Q4 50 e-tron. The EPA estimates a 241-mile range for that model. Prices for that one start at $49,900. The Q4 Sportback 50 e-tron, with its sportier, coupe-like look, starts at $52,700.
The Q4 e-tron does offer a cubic foot less storage space than the Q5. But an EV undercutting its own gas-powered alternative is big news – and it's the second time we've seen it this month.
The Q4 e-tron's price also undercuts the best-selling electric SUV, the Tesla Model Y (currently $53,990 since Tesla eliminated its shortest-range model Y).
Class of 2022: All the New and Redesigned Cars, Trucks, and SUVs
Most Related Links :
Business News
Governmental News
Finance News