Automobile
BMW Reversing Assistant: Back Out Safely Every Time | Kelley Blue Book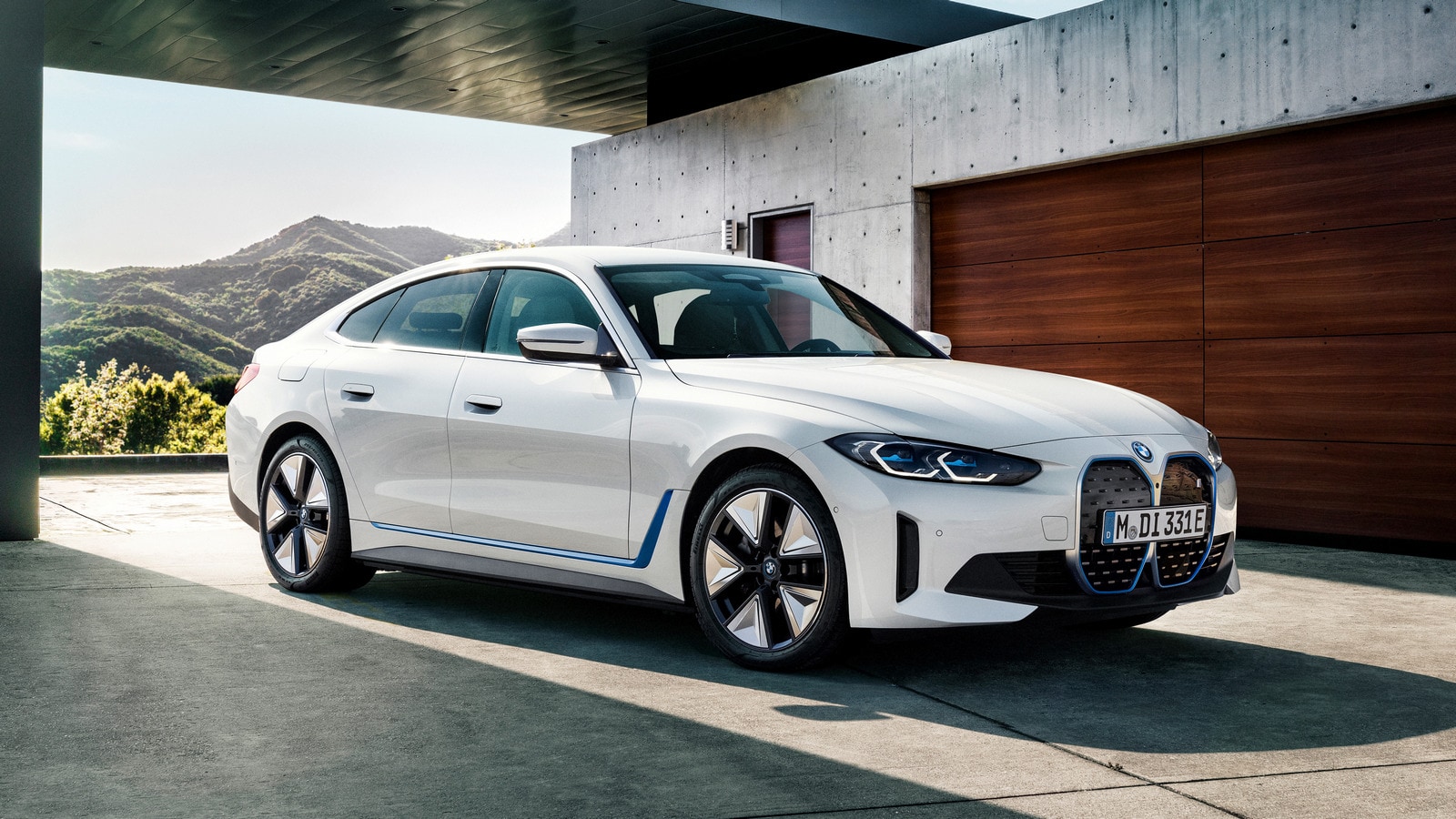 Backing out of your parking spot at home can be tricky, especially if you have a tight and curvy driveway. It might even involve multi-point turns. You're sick of doing it. So you teach your car to do it without you.
That's the future BMW has in mind its iX and i4 electric vehicles, which come standard with a Parking Assistant program that employs ultrasonic sensors to help the driver select and use parking spaces that are either parallel or perpendicular to the road.
But the focus here is the new Reversing Assistant, which allows the BMW to back automatically and safely out of tricky driveways. To do this, the system must first store the steering movements of the car as it negotiates the driveway (up to 300 meters of driving distance) at slow speeds.
So, the next time you leave your driveway, simply touch a button and let the BMW back out safely on its own, greatly easing the burden on the driver.
Note: The system works only at parking lot speeds, and recorded maneuvers are tagged with a GPS location. There's also no need to worry about crushing a bicycle left out of place in your garage, as cameras and active radar sensors prevent contact with unexpected obstacles.
Reversing Assistant will be available on both of BMW's upcoming electric vehicles. The i4 is an all-electric midsize sport sedan like the iconic cars that made the BMW name. The iX is a midsize size SUV built with sustainable materials and more-ethically-mined lithium. Both are expected in dealerships early next year, and the ability to record and playback parking maneuvers won't be their only high-tech trick. Each produces a set of sci-fi sounds as you drive, developed by legendary film soundtrack composer Hans Zimmer.
Most Related Links :
Business News
Governmental News
Finance News