Automobile
Chevy Teases 2023 Corvette Z06 with Engine Sound | Kelley Blue Book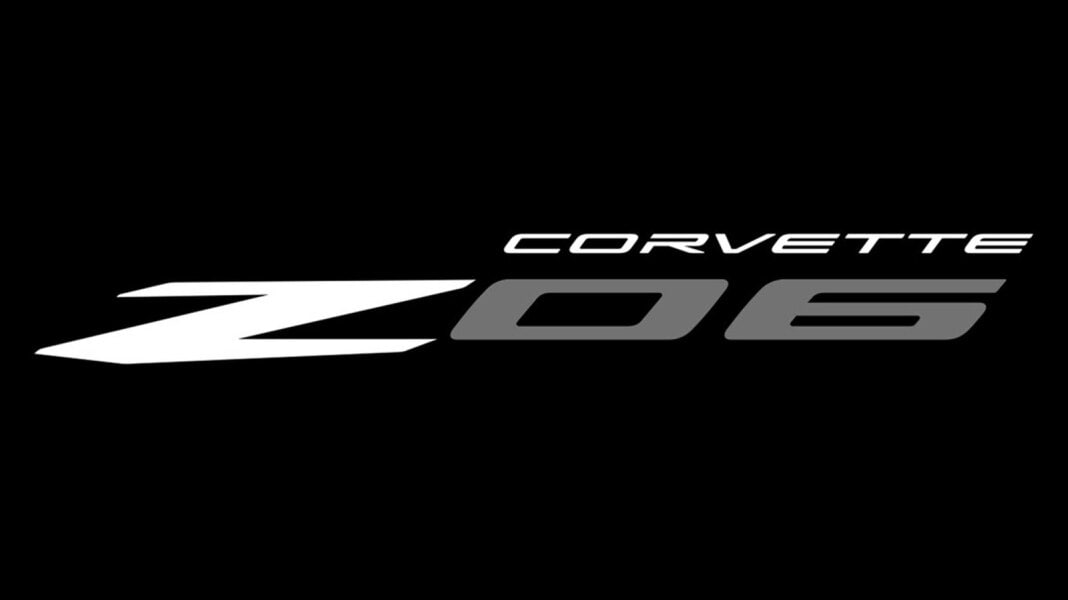 We're accustomed to long, gradual teases from automakers. They'll release a sketch that vaguely resembles something on wheels. Then a photo of an upcoming car hidden mostly in shadow. Then, a few weeks later, a shot of the tailpipes. And so on, until, eventually giving us the goods on what they're building.
But this is new. Chevrolet has teased the 2023 Corvette Stingray Z06 with 24 seconds of sound. A video posted to YouTube shows a low-angle shot of a race track as if they've mounted a camera on the front splitter of a race car as it courses through a lap. It's soundtracked with a high-revving engine sound and ends with a Corvette Z06 logo.
A Race-Bred Corvette
Z06, for the uninitiated, is a moniker usually given to the fastest model 'Vette. It dates back to 1963 when then-chief-Corvette-engineer Zora Arkus-Duntov put together a special edition package with all the equipment Corvette owners would need to go racing. The setup included heavy-duty brakes, an extra-large fuel tank, and so on. Ever since the Z06 badge has been given to race-worthy Corvettes.
We don't know what that means for the 2023 version. But the sound gives us a clue. Chevy moved to a mid-engine layout for the current Corvette in 2020. That made America's premier sports car something closer to European supercars like those Ferrari and Lamborghini pump out (and gave it a 0-to-60 time of under 3 seconds). Ever since rumors have persisted that a flat-plane crank V8 would be the next step.
A New, Euro-Style V8
That type of engine – a specialty of Ferrari engineers – achieves extremely high revs that make a high-pitched shriek. It sounds more like a Formula 1 race car than the low, throaty rumbles we associate with big American V8s. And it sounds like the engine in the video.
We'll bring more when we have it. For now, all we have to go on is a noise. The end of Chevy's video says the car will appear in the fall.
Most Related Links :
Business News
Governmental News
Finance News