Automobile
Dealers Paying More for Used Cars This Month | Kelley Blue Book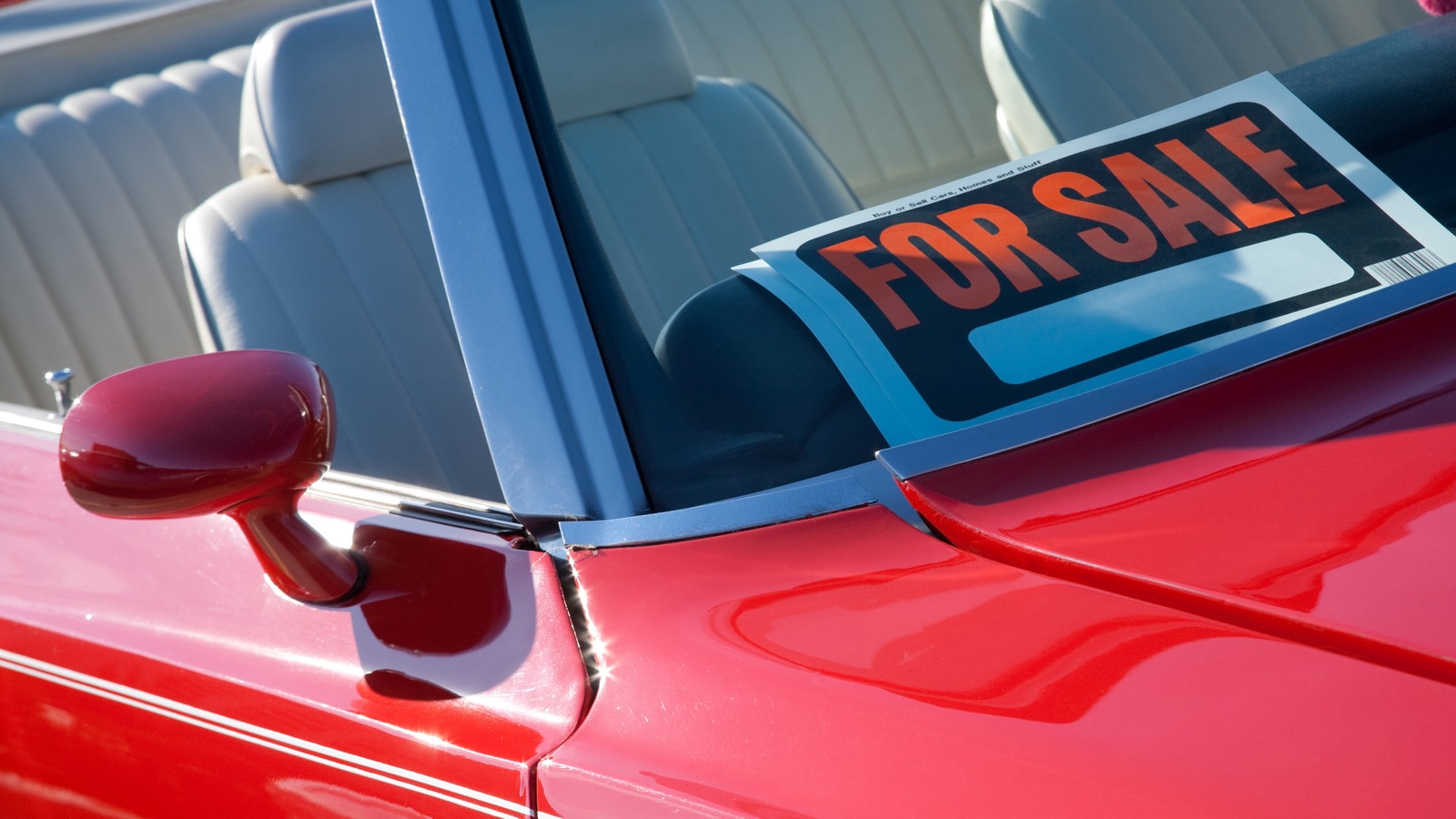 Americans are buying fewer used cars, but the prices dealers pay for the used cars they later sell are going up, anyway.
Wholesale Prices Up
The Manheim Used Vehicle Value Index, which tracks the prices dealerships pay wholesale for used cars, rose 3.6% in just the first two weeks of September. The index is a product of Cox Automotive, Kelley Blue Book's parent company.
The index has attracted new attention from economists in a year when prices for both new and used cars have spiked. The New York Times explained, "The attribute of the Manheim index that analysts adore is that it captures the wholesale prices that dealers pay, which typically determine what consumers are charged a couple of months later. That makes Manheim a leading indicator of consumer prices, usually offering a two- or three-month jump on the numbers that show up in the Consumer Price Index."
Retail Prices Up
The average list price of a used car has jumped nearly 25% in just one year, to $25,829. Wholesale prices have completed the same climb, up 24.9% since September 2020. That increase is nowhere near peaking — the latest trends in the key indicators suggest wholesale used vehicle values will likely see further gains in the days ahead.
"The lack of supply in the new market is also affecting the used market," said Cox Automotive Senior Economist Charlie Chesbrough. "Used sales have slowed in recent weeks due in large part to the lack of supply in the new market. Prospective buyers unable to purchase a new vehicle and not trading in their existing vehicle limits the availability of used products at dealers."
Some Now Waiting Out this Market
The high prices have pushed some shoppers who would ordinarily buy new cars into the used market instead. Recent Kelley Blue Book research, however, shows that nearly half of new car buyers are now willing to delay their purchase and wait for prices to cool down.
Most Related Links :
Business News
Governmental News
Finance News