Automobile
Even Wrecked Used Cars Are Getting Expensive | Kelley Blue Book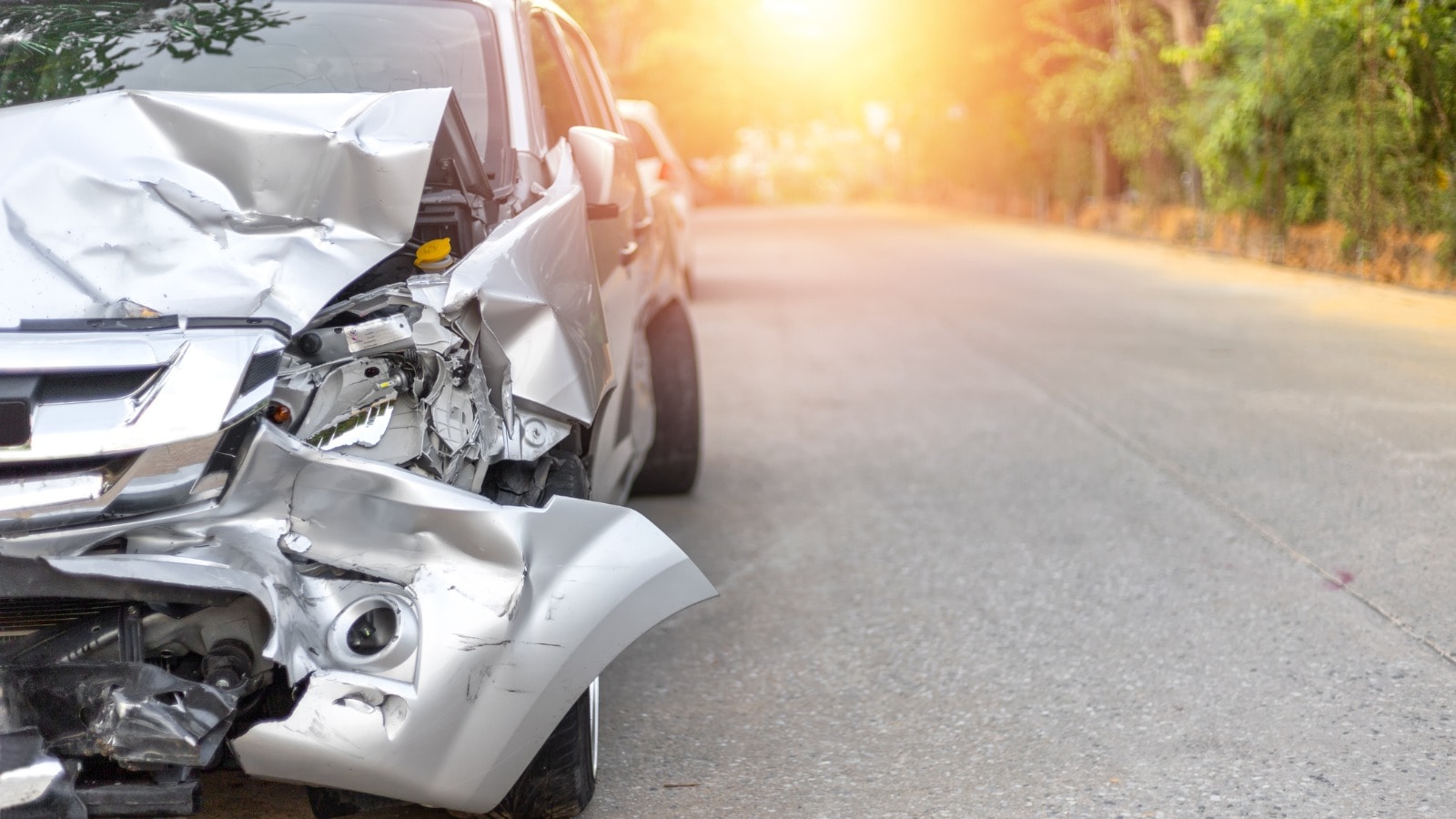 By now, we've all heard that used car prices have been climbing all year, but this is getting ridiculous. People are paying more for even totaled used cars.
Why Are Used Car Prices Climbing?
The advertised price for the average used car in America rose to $25,500 at the end of July. A shortage of new cars, triggered by a worldwide shortage of microchips, has pushed many shoppers into the used car market. That has driven up the prices of most used cars.
The cheapest used cars have proven particularly hard to find. Waves that hit the new car market affect the used car market years later. After the 2008 recession, demand for new cars fell, and manufacturers reduced their output for several years. That has left few high-mileage, older used cars on the market this year.
Some signs suggest that used car prices may begin to stabilize soon. The wholesale prices dealers pay for the used cars they later sell declined slightly at the beginning of August. That could be a sign that retail prices are about to settle.
Or, Americans could continue buying used cars at such a frantic pace that even salvaged wrecks are pricey.
Who Sells Wrecked Cars?
Copart Inc. is a $34 billion company that auctions off wrecked cars insurance companies have declared too costly to repair. Last week, it reported record revenue.
The average salvaged vehicle, Copart says, sold for 20.7% higher in the second quarter than it did one year before – the third consecutive quarter of price increases.
Who Buys Wrecked Cars?
Copart's customers used to be, primarily, scrap yards that would sell recoverable parts out of the junked cars.
Those still make up a lot of the company's business. Part of the increase in prices is driven by increased demand for scrap parts. With supply chain problems throughout the automotive industry, repair shops now pay a premium for lightly used parts from dismantled cars. So those wrecks are worth more even if they stay wrecked.
But as cars have grown more sophisticated, the cost of repairing even minor damage has risen. Insurance companies have increasingly written off vehicles with less extensive damage as not worth the cost of repair. That means an increasing number of totaled vehicles are repairable.
"If you visited some of our yards, you would be astonished by some of the high-value Range Rovers and European vehicles that you would see on the lots that at least on their surface look perfectly good and perfectly functional — and in many cases are," Copart President Jeff Liaw told reporters on an earnings call last week.
Where Do They End Up?
Those vehicles often end up driving again, particularly outside the U.S., where laws may make owning and insuring a salvaged vehicle easier than it is domestically. Copart says it sees increased demand from within the U.S. this year as well.
Cars that have been declared totaled are generally given a salvage title and can't be legally driven in the U.S. However, some states allow buyers to fix them and obtain a rebuilt title, making them legal to drive. Most insurance companies won't offer comprehensive insurance on a car with a rebuilt title, but some will offer liability coverage.
Most Related Links :
Business News
Governmental News
Finance News