Automobile
Ford Bronco Metal Hardtops Delayed into 2023 Model Year | Kelley Blue Book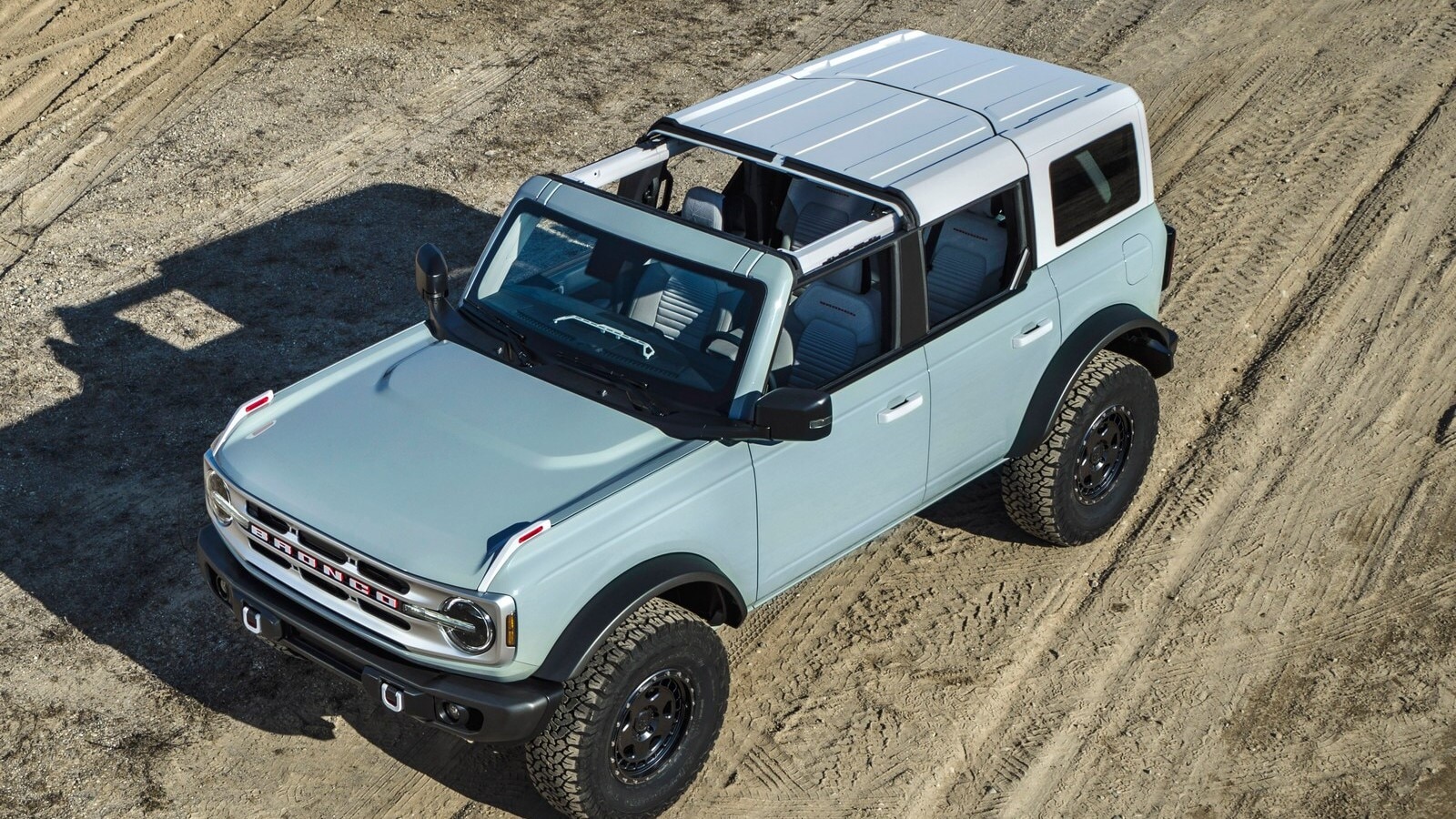 The 2021 Ford Bronco is a critical hit. All week, automotive websites and magazines have been publishing glowing reviews of the new off-roader (watch our video review here). But some buyers are going to wait much longer than they'd planned to get their hands on the exact Bronco they wanted. Ford is telling buyers with Bronco reservations that some roof options won't be available until the 2023 model year.
Three Roof Options, One Delayed
The Bronco is available with three different roof options – a soft top, a molded plastic hardtop, and a painted metal hardtop. But the painted metal version faces supply chain issues. Since March, buyers who want a painted metal roof can switch to the carbonized gray molded-in color hardtop. Ford let hardtop buyers know in June that their Broncos are on hold indefinitely.
Now, indefinitely has a date – late 2022. In an email to buyers, Ford said, "Our black, contrasting white, body-color painted modular, and dual roof tops will now arrive in the 2023 model year." Factories will begin building the 2023 Bronco in the second half of 2022. "Until then, we can offer the carbonized gray molded-in color hardtop as the only hardtop option for 2- and 4-door Broncos."
Choose a Soft Top Instead, or Wait with Price Protection
Buyers who have reserved one will have their price locked in at current levels. Those who would rather not wait can switch to a soft-top model with a hardtop prep kit. That allows buyers to take delivery of a soft-top Bronco much earlier, then purchase a standalone hard top later when they become available.
Buyers with questions can ask their dealer directly or contact the Bronco Support Team at (800) 334-4375.
Most Related Links :
Business News
Governmental News
Finance News