Automobile
Ford to Start Shipping Bronco Replacement Tops | Kelley Blue Book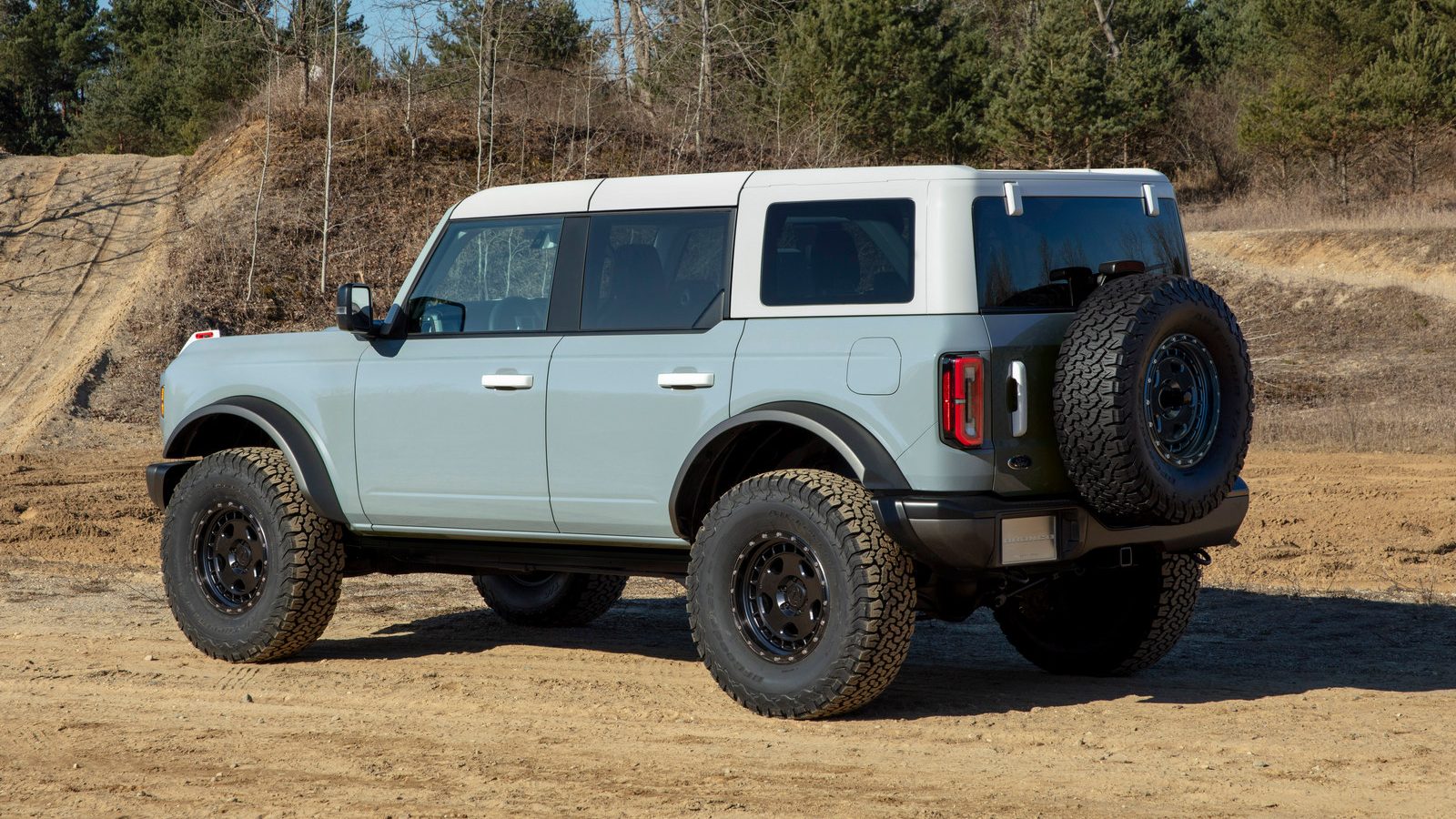 An end is in sight for some patient Ford Bronco owners and those awaiting an order. Ford will begin shipping replacement molded-in-color hardtops to dealerships within a week. The company will also contact Bronco owners to arrange the replacement of their tops once the roofs reach the dealerships that will do the work.
Mark Grueber, Ford Bronco marketing manager, told the Detroit Free Press, "testing has been completed. We're ramping up production on the new roof."
A Solution for One of Two Problems
The Bronco is all-new for 2021. The rebirth of a classic nameplate, it's a rugged, off-road-oriented SUV with throwback styling but modern technology. It's been a hit with critics and a sales success.
But the Bronco was initially made available with three different roof choices, and two of the three developed problems. The supplier responsible for providing painted metal hardtops proved unable to meet demand, due in part to COVID-19-related shutdowns. That forced Ford to delay the painted metal roof into the 2023 model year.
Molded-in-color plastic hardtops were delivered on time, but some customers complained of unsightly cosmetic damage when the roofs were exposed to extreme moisture. Ford then promised to replace the plastic hardtop on every Bronco already sold and stopped shipping Broncos with the plastic tops until it was certain a new design was durable enough.
We're aware of no reported problems with the optional cloth top.
Now, Ford tells the Free Press it is satisfied with the new plastic roofs.
Dealers Will Contact Owners to Schedule Repair

Now that Ford has a working solution in hand, the problem will still take some time to solve. The company must ship replacement roofs to dozens of dealers that will install them on already-sold Broncos. It also has a backlog of newly built Broncos awaiting the fresh parts.
Those will be re-inspected to ensure they're up to standard after sitting still for some time, Grueber says. "We'll do a water test on the new roof as well. We'll make sure they're ready for sale."
"Shortly, we'll be starting to send the new roofs out to dealers for those vehicles that have already been delivered," Grueber said. "We expect to be shipping the roofs and the Broncos with the new roofs within the week."
Ford will reach out to owners awaiting a new top to arrange a date for the repair.
While the automaker has dealt with roof supply issues, it has stopped taking online orders for the Bronco. It's still possible to order a new Bronco, but you must work directly with a dealership to guide you through the process.
Most Related Links :
Business News
Governmental News
Finance News