Automobile
GMC Teases Refreshed 2022 Sierra | Kelley Blue Book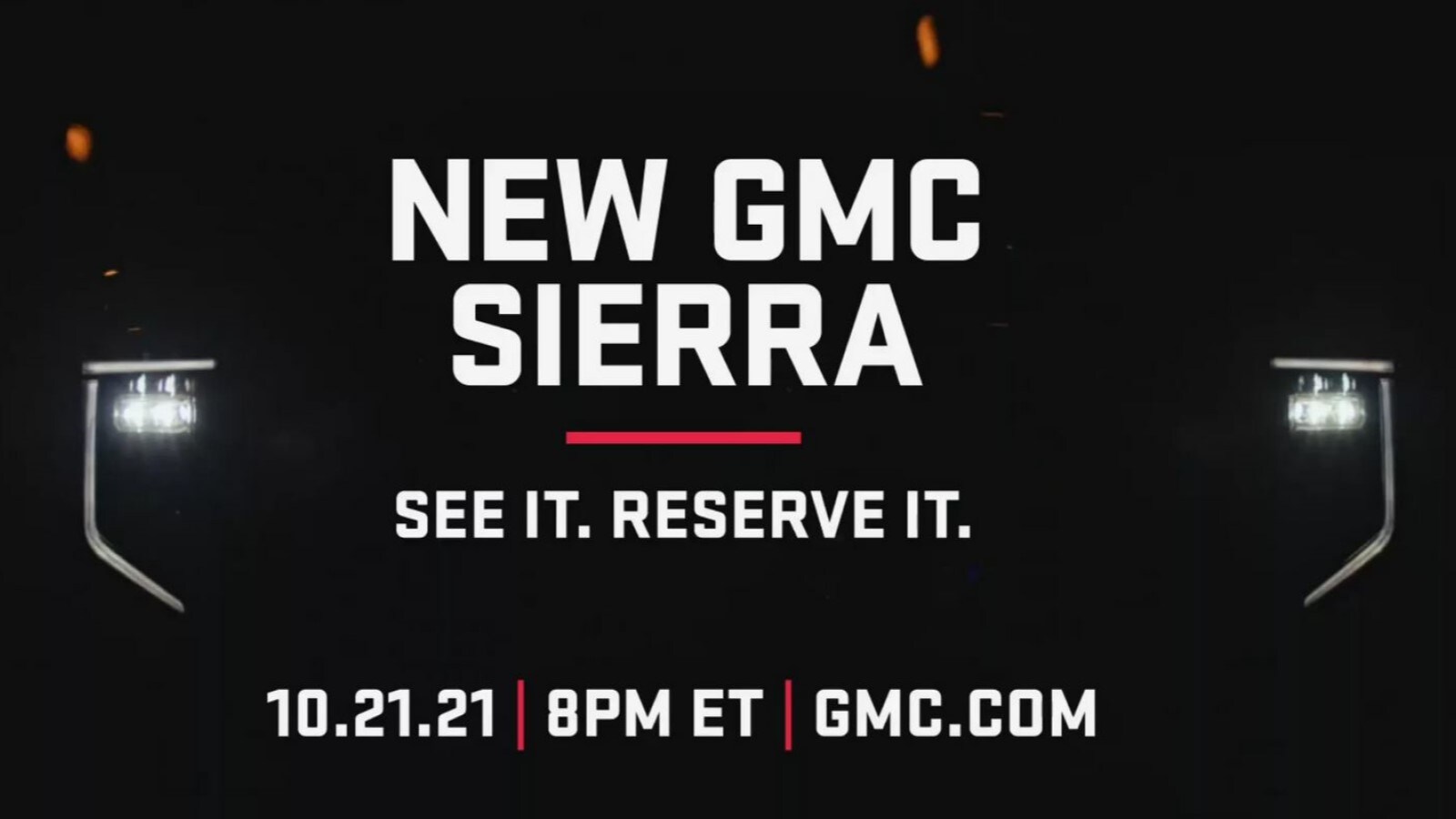 The GMC Sierra full-size pickup will get a refreshed face and likely an improved interior for the 2022 model year. Parent company General Motors will drop the curtain on the next Sierra in a little less than a week.
GM's Luxury Truck Option
GM takes a slightly different approach to big truck sales than most of its rivals.
Ford and Ram offer their best-selling trucks in a huge variety of trim levels, all selling under the same name. You can buy a bare-bones 2022 Ram 1500 Tradesman work truck for as little as $32,795 or a leather-lined, high-performance Ram TRX for over $90,000. Either truck would wear the same Ram 1500 badge.
GM sells its biggest truck under two names. Most are sold under the Chevy Silverado banner. But the most luxurious versions are sold as GMC Sierras.
About a month ago, Chevrolet took the wraps off a refreshed 2022 Chevy Silverado. It isn't quite a full redesign from the wheels up. But it featured a thoroughly reworked interior, some nips and tucks to the exterior, and an all-new off-road trim, the ZR2.
An equally dramatic refresh of the Sierra is the logical next step.
What the Teasers Give Away
GMC posted a teaser video, disguised by heavy shadows, to Instagram. It came along with a promise that the new Sierra Denali Ultimate will be "the most advanced and luxurious pickup in its class."
We can make out a few changes from the darkened video. New vertical LEDs like parentheses bracket both front and rear fascias. Smaller vertical vents in the lower front fascia look more sophisticated than the current, blocky openings.
Hands-Free Towing May Be Delayed
What we can't tell from a few seconds of video is whether the promised hands-free towing system will appear.
Late last year, GMC revealed that the 2022 Sierra would be the first vehicle to offer a new version of GM's Super Cruise hands-free driving system. The update would be capable of towing a trailer and changing lanes on its own, GM said.
But the company has been forced to strip Super Cruise from nearly every model slated to offer it, thanks to a global shortage of microchips. We have little doubt that GMC plans to offer it eventually. But it may well not be available at launch.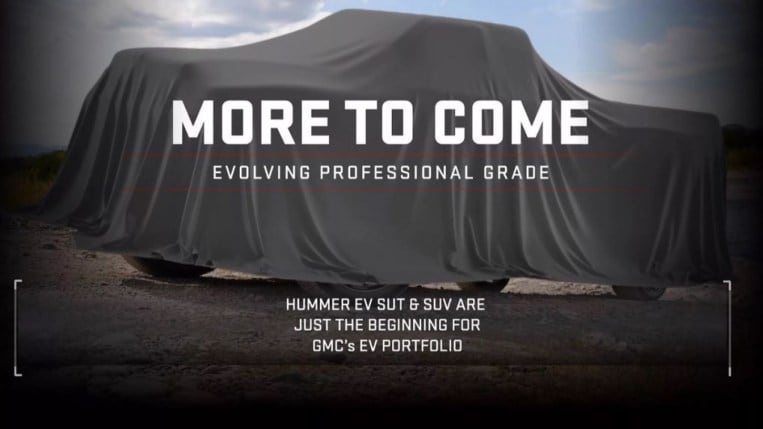 We'll know more in a week. We also hope to learn a launch date for the rumored electric Sierra – which should come hot on the heels of the electric Chevrolet Silverado GM will unveil in January.
Class of 2022: All the New and Redesigned Cars, Trucks, and SUVs


Most Related Links :
Business News Governmental News Finance News