Automobile
Honda to Launch TrailSport Off-Road Trim | Kelley Blue Book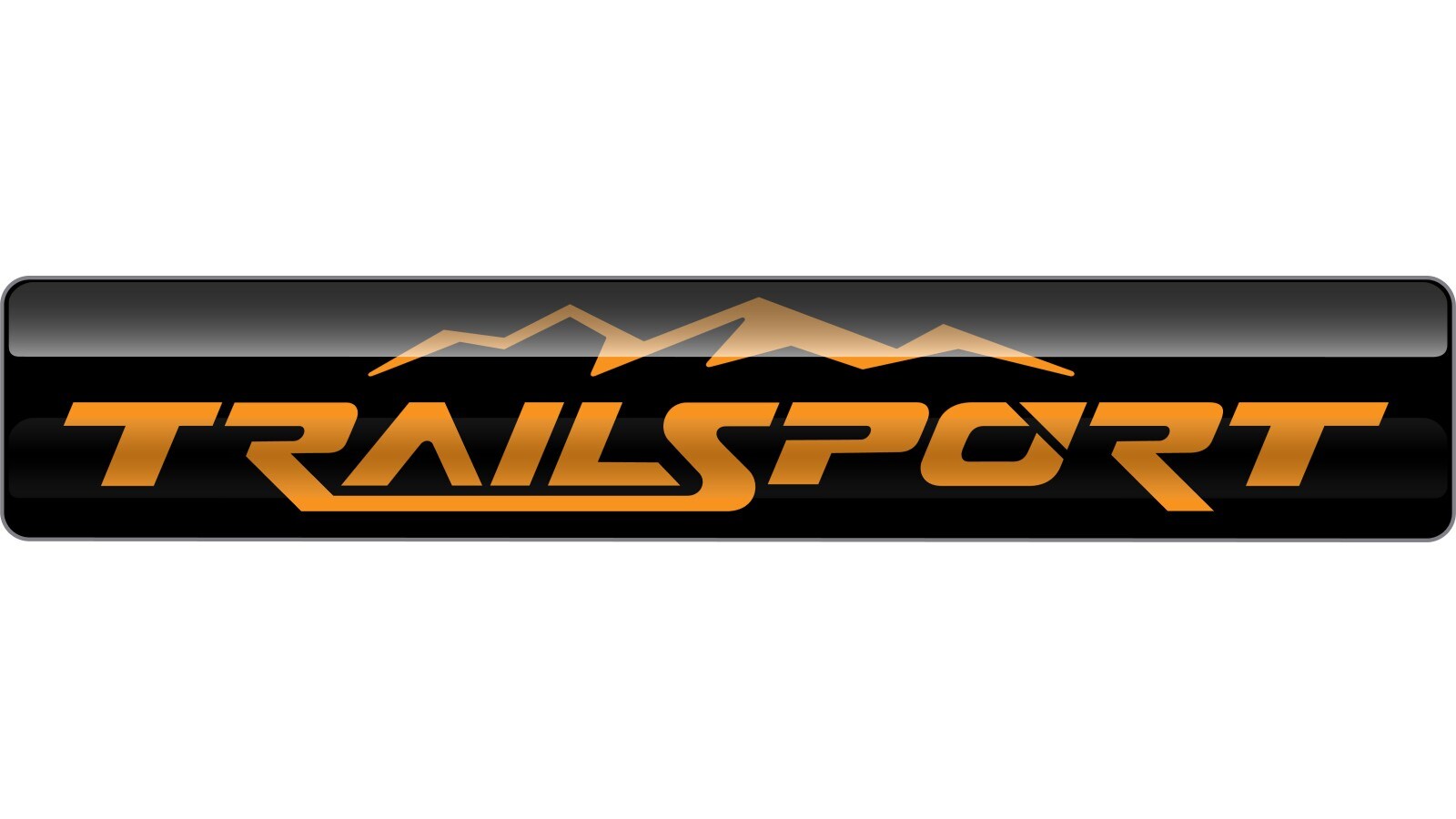 Oh, how Honda has grown. Once, the Japanese brand was known for a small lineup of exceptionally well-built sedans. They found homes in the garages of millions of American families. It still builds those. But today, it offers more trucks, SUVs, and minivans than sedans. Its best-selling vehicle is the CR-V compact SUV. And its midsize Ridgeline pickup, now in its second generation, has a firm place in the American truck market.
To make its transformation complete, Honda just needs an off-road imprint.
It will be called TrailSport.
A New Off-Road Moniker
Honda explains, "Built for adventure, TrailSport will bring a more rugged design and off-road capability, applied step-by-step, to certain models within the brand's light truck lineup."
Giving a hint as to timing, Honda says, "When the first TrailSport editions arrive at dealers later this year, they will further advance the new rugged design direction of Honda truck products."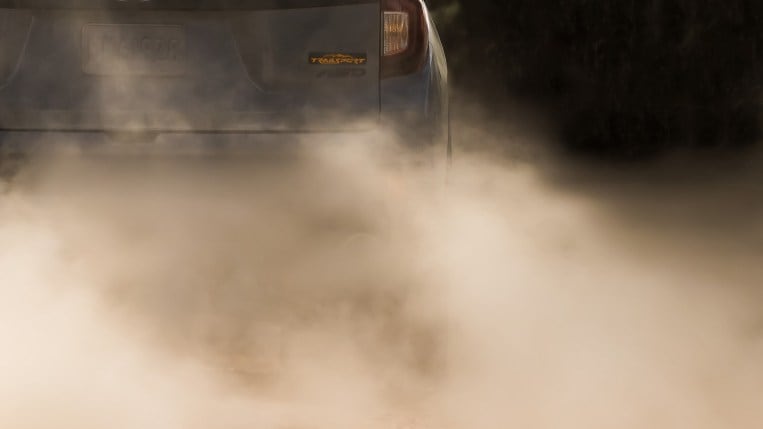 Passport May Be First
What will those first TrailSport editions be? Honda hasn't said. A video released alongside the announcement showed what appeared to be a Honda Passport, obscured by the dust trail it carved down a desert road and shot from above to prevent us from seeing any specific traits.
But Honda promises, "The first models to incorporate the TrailSport treatment will feature rugged front and rear styling, durable cladding, and exclusive interior touches." Those include "high-contrast orange stitching and signature all-weather mats" for easy cleaning. Honda promises its i-VTM4 torque-vectoring all-wheel-drive system will appear on each model.
More Information Coming Soon
The Ridgeline would seem to be the most obvious candidate to get the treatment, though we wouldn't be surprised to see the Pilot and CR-V show up with more ground clearance and all-terrain tires as well.
It's not yet clear whether Honda will market the TrailSport editions as a full sub-brand like Subaru has done with its Wilderness editions.  But Honda says the TrailSports will be in dealerships later this year. The year is nearly three-quarters over. Presumably, we won't have to wait long to know.
Class of 2022: All the New and Redesigned Cars, Trucks, and SUVs
Most Related Links :
Business News
Governmental News
Finance News