Automobile
Hurricane Ida Destroyed so Many Cars, it Could Raise Prices Further | Kelley Blue Book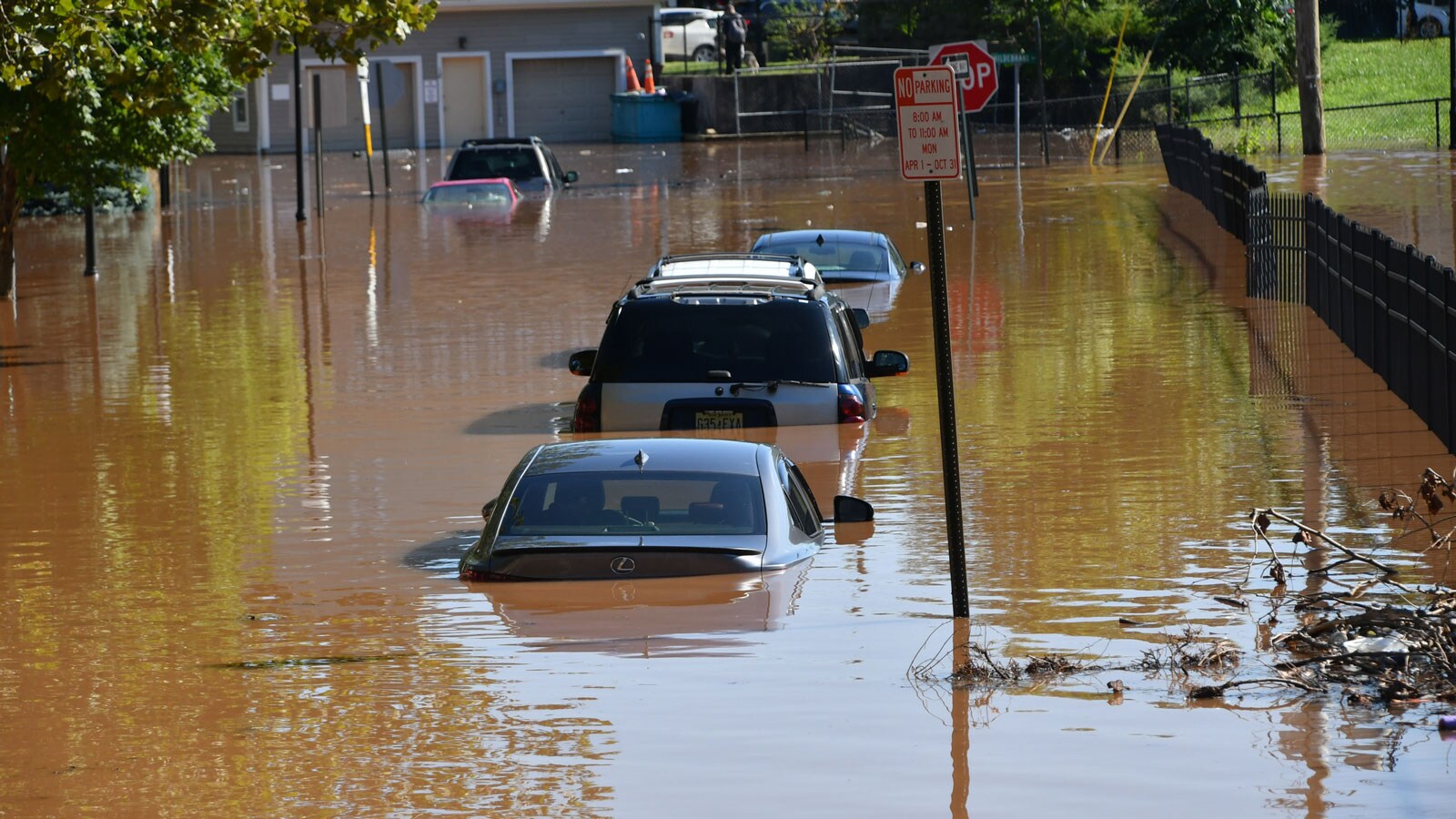 The average price Americans pay for a new car has set a new record for five consecutive months. It's likely to climb still higher this month. We can cite all the usual culprits – supply shortages, an economic recovery, people nervous about public transit during a pandemic, and so on. But there's a new factor pushing prices higher, and it's one you may get used to hearing about – storms.
Ida Destroyed At Least 250,000 Cars
Hurricane Ida hit the Gulf Coast in late August as a massive Category 4 storm. It caused more than $50 billion in damage to property and took at least 86 lives. Among the property damaged: hundreds of thousands of cars.
AIR Worldwide, a risk modeling and damage assessment firm that serves the insurance industry, estimates that insurers will pay out claims on more than 250,000 vehicles destroyed by the storm. That figure leaves out the many who don't carry comprehensive insurance on their cars and thus won't be eligible for a claim.
Prices for both new and used cars have been climbing all year. The average transaction price for a new car crossed the $43,000 threshold for the first time in August. Used cars sold for an average of $25,500 at the end of July, up more than a quarter in just one year.
It's Happened Before
It's difficult to predict what havoc Ida will cause in the car market. After Hurricane Harvey destroyed nearly 500,000 cars in 2017, CNN Business said used car prices climbed by 3% for several months. That increase occurred amid a plentiful supply of new cars.
This year, new cars have been in short supply due to a worldwide microchip shortage. Dealers have had trouble obtaining enough used cars to sell, as rising new car prices sent shoppers into the used market instead.
"This is an historically tight market, so it's going to be much more inflated impact (than) we saw in previous storms like Harvey," Cox Automotive Analyst Kayla Reynolds told CNN. Cox Automotive is the parent company of Kelley Blue Book.
It Will Happen Again
It's a situation that may grow more common over time. A recent National Oceanic and Atmospheric Administration study found that climate change is increasing the intensity of hurricanes, making storms more likely to develop into damaging major hurricanes of Category 3 or higher.
Storms also give car shoppers another worry – flood-damaged cars. Cars damaged by flooding are often rushed into the used car market with inadequate repairs. Learn how to spot the signs.
Most Related Links :
Business News
Governmental News
Finance News