Automobile
Lincoln: First EV Coming Next Year, Plans to Electrify Lineup by 2030 | Kelley Blue Book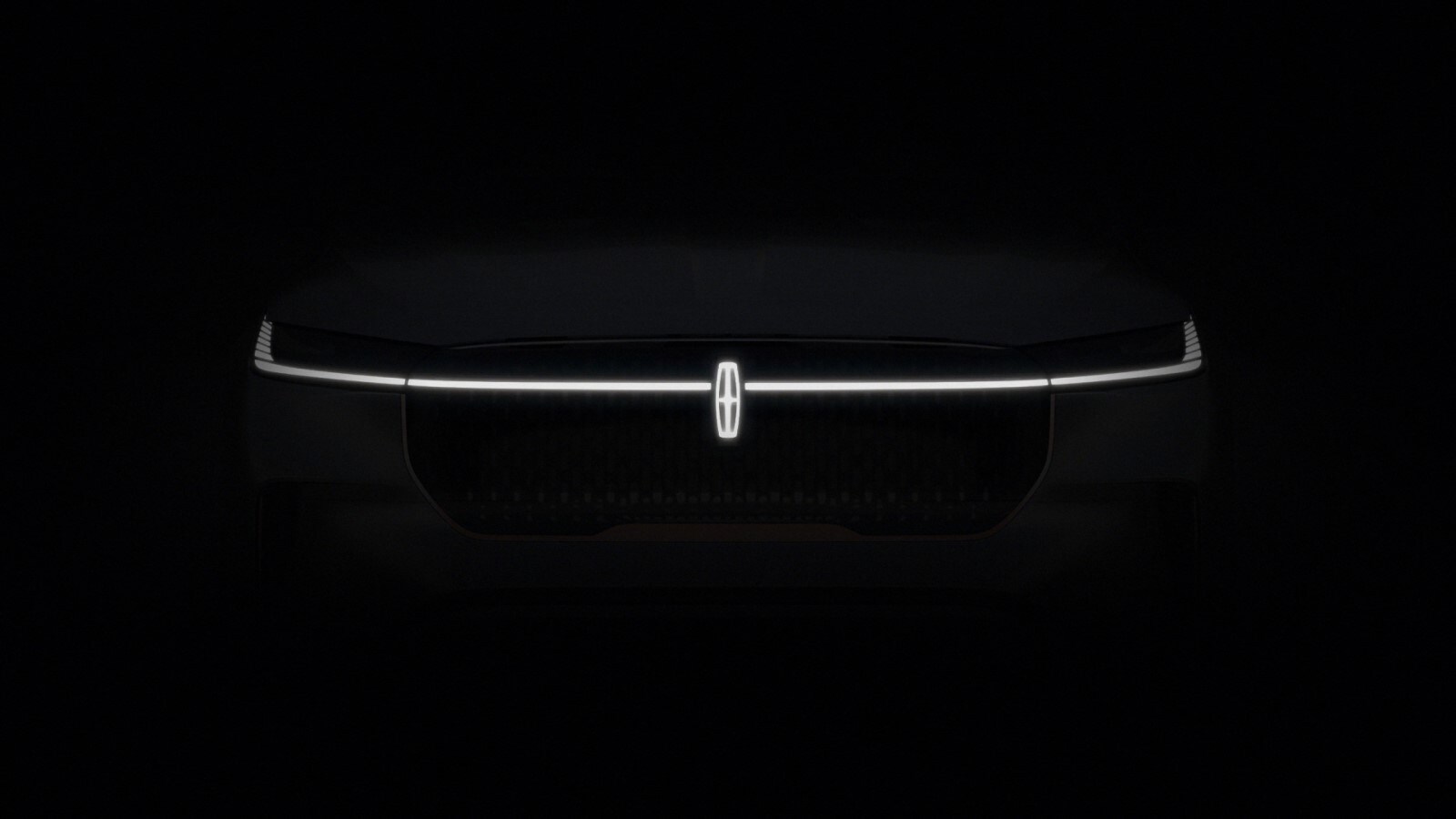 Lincoln will put its first electric vehicle (EV) on American roads in 2022 and sell a fully electrified fleet by 2030.
Electrified, we should point out, does not mean all-electric. Instead, it's a term automakers use to refer to electric, hybrid, and plug-in hybrid cars.
Four EVs Coming
Lincoln plans four new and fully distinct electric vehicles. All will be built on a new architecture shared with the Ford brand. Similar to most automakers, the approach uses a platform that integrates the chassis, suspension, and battery into one unit.
Automakers can build these platforms with an electric motor on one or both axles. They can also stretch to accommodate several vehicle sizes. Lincoln says its EVs will be rear- or all-wheel drive.
New Design Theme Previewed in April
Lincoln gave no hints as to what class this first EV will fall into. "The debut of the Lincoln Zephyr Reflection concept at Auto Shanghai earlier this year hints to the brand's future design philosophy and signature features it will offer," the company said.
But the Zephyr Reflection is a sedan. Lincoln no longer builds any sedans for America. So, we expect to see, at most, an SUV resembling it.
Future Lincolns Will Download Updates
Lincoln also plans an over-the-air connection to future vehicles. "The Lincoln Intelligence System, a cloud-based platform for integrating electrical, power distribution, computing systems in connected vehicles," allows remote software updates. Automakers can use these updates to add new features and even improve a car's performance years after the customer's car purchase.
Hands-Free Driving Coming
The company also previewed a new hands-free driving system.
"Soon, the brand will build on its comprehensive suite of advanced driver-assist features with the introduction of Lincoln ActiveGlide hands-free highway driving technology," Lincoln said.
ActiveGlide, a version of Ford's BlueCruise system, "will allow a driver to operate hands-free on prequalified sections of divided highways called Hands-Free Blue Zones."
However, the company gave no hint as to which vehicles will get ActiveGlide first.
Most Related Links :
Business News
Governmental News
Finance News