Automobile
Lucid Air Electric Car Gets EPA-Certified 520-Mile Range | Kelley Blue Book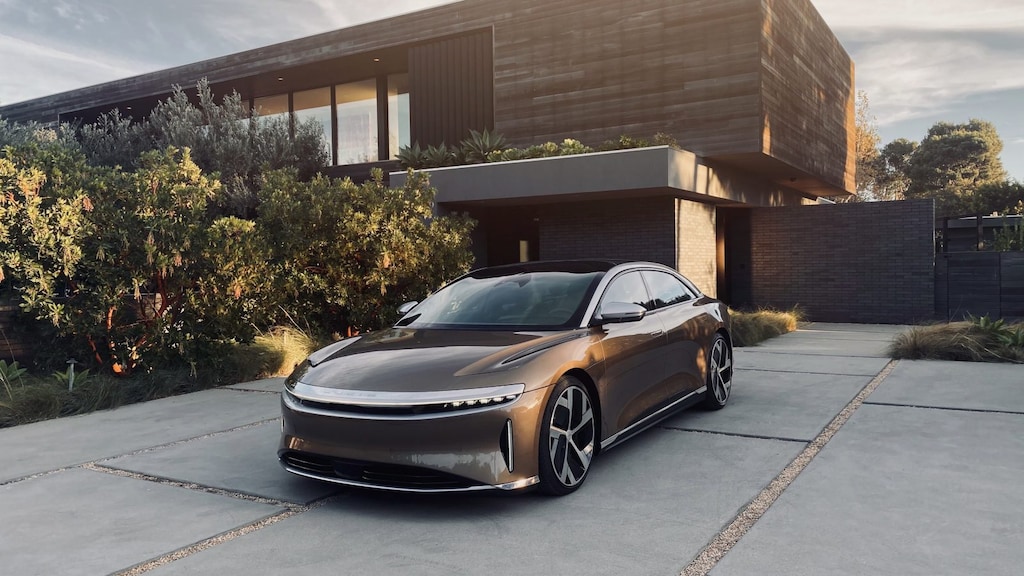 Yesterday, the longest distance you could travel in an electric car before needing to recharge, according to the U.S. government, was 405 miles in a 2021 Tesla Model S Long Range. Today, it's 520. The EPA has certified the Lucid Air for the eyebrow-raising distance.
What is the Lucid Air?
Lucid is a Silicon Valley startup. The Air is its only product – a luxury sedan slightly larger than a Mercedes-Benz E-Class. It puts out between 480 and 1,111 horsepower depending on trim level and options, and comes in rear- or all-wheel-drive. The Air will set you back $77,400 at the low end and over $169,000 fully equipped.
To get that 520 miles of range, you'd need to reserve the Air Dream Edition Range with 19-inch wheels. And you can't. Not anymore. Lucid has sold out of the Dream Edition. The longest-range model you can still queue up for is the Air Grand Touring trim, good for 516 miles.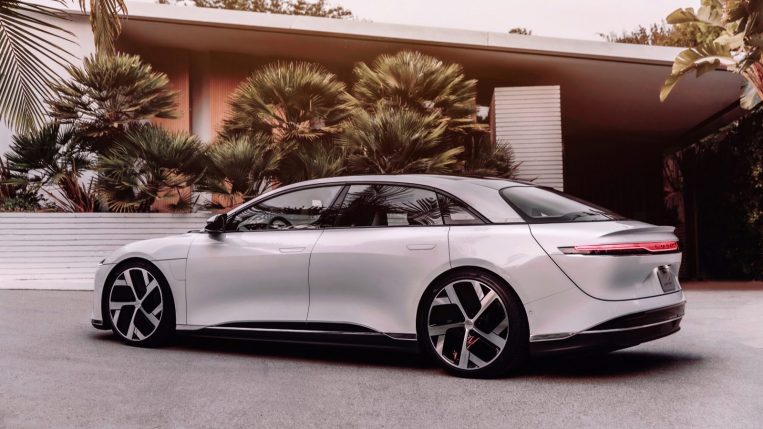 That big battery doesn't mean you'd spend more time filling up. Lucid claims the car will set a record for fastest recharging, too, adding 20 miles per minute while plugged in under peak conditions. The EPA, we should caution, does not certify charging times.
Is This Company Real?
We should also caution that Lucid hasn't yet put a car in customer hands. Launching a new car company is one of the most daunting challenges in American business. It requires immense amounts of capital and effort before the first vehicle is delivered and long tolerance for losses once production starts. There are many startups hoping to sell EVs, and it seems likely that many will fail.
But having the government stamp of approval certifying that you produce the longest-range electric vehicle (EV) in the world can't hurt. And EPA certification is a late step in the process, indicating that customer sales aren't far away.
Electric pickup startup Rivian announced its own EPA certifications earlier this month, then rolled its first customer-bound truck off the production line Tuesday. Lucid may not be that close to delivery – the company still hasn't committed to a firm delivery date – but it sent an email to Dream Edition reservation-holders last month asking them to confirm details of their order.
Most Related Links :
Business News
Governmental News
Finance News