Automobile
New Car Sales Down; Electrified New Car Sales Way Up | Kelley Blue Book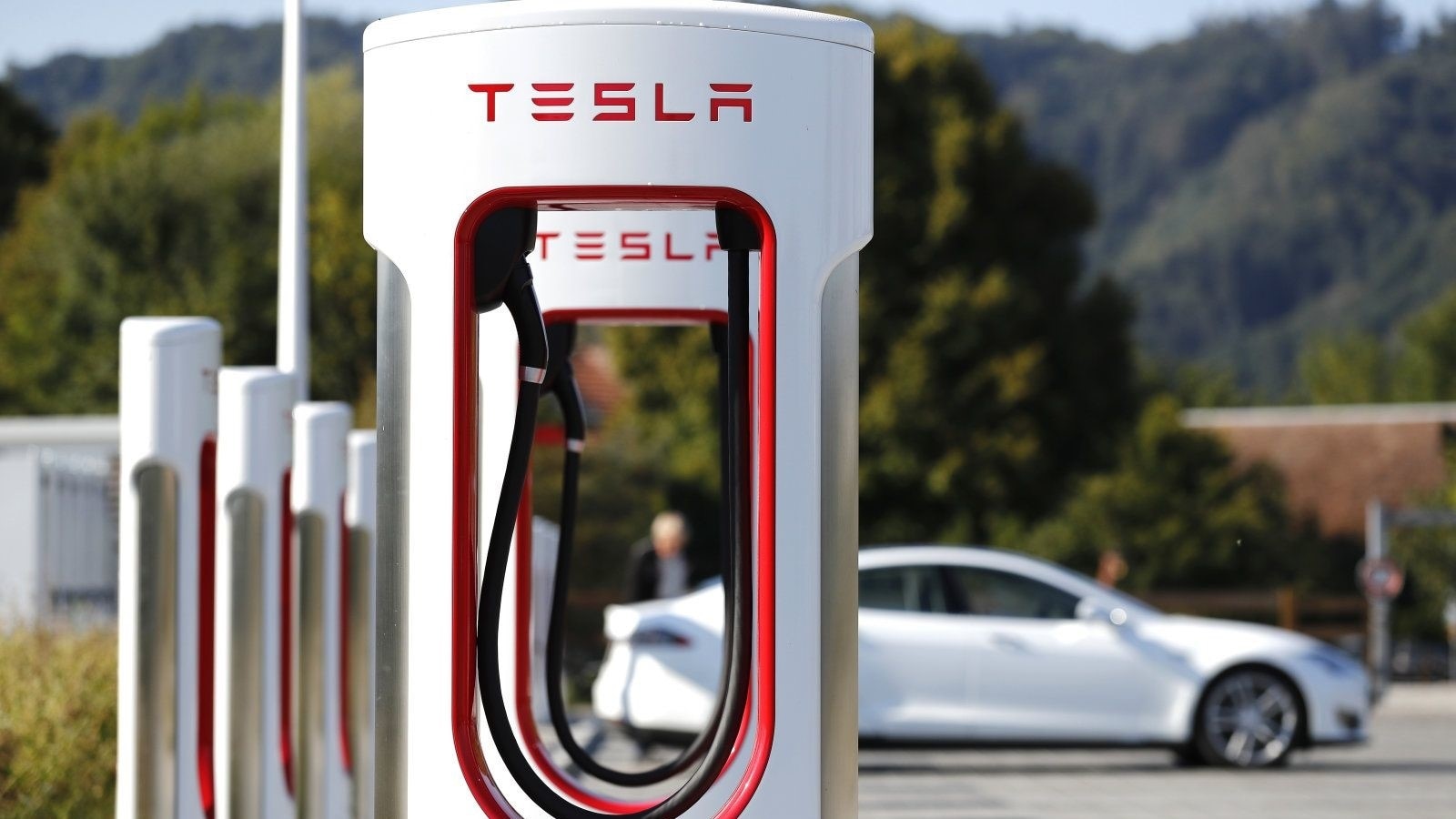 In the third quarter of 2021, Americans bought 13.4% fewer vehicles than they bought one year before. But they bought 63.1% more electrified vehicles.
More than 1 million electrified vehicles – a category that includes pure electric vehicles (EVs), hybrids, and plug-in hybrids – accounted for 10.4% of total car sales between July and September. That's nearly double the proportion of total sales in the same period of 2020.
Overall Sales Down Amid Shortages
The total number of new cars sold dropped due to a combination of limited supply and high prices. Dealers ended September with less than 1 million total cars for sale nationwide. That compares to 2.5 million in September 2020, and 3.5 million in September 2019.
A worldwide shortage of microchips, combined with other supply chain difficulties, have left automakers producing fewer new cars for sale. That has pushed prices to record highs – the average new car sold for $45,031 in September.
Many Americans have delayed a new car purchase, choosing to try to wait out high prices.
Gravity Doesn't Affect Electrified Vehicle Sales
But electrified vehicle sales are surging. Americans bought 51.3% more EVs in the third quarter of 2021 than they did one year before.
Tesla dominated EV sales in the third quarter. More than 70% of new EVs sold were Tesla products. The Tesla Model Y SUV is by far the nation's best-selling EV, accounting for nearly 40% of total EV sales. The Tesla Model 3 sedan claimed second place.
But newcomers like the Ford Mustang Mach E and VW ID.4 have begun to gain ground. Nearly every automaker plans to introduce at least one new EV in the next year.
EV sales are likely to grow again as the first generation of electric trucks hits the market next year. America's best-selling vehicle for more than four decades – the Ford F-150 pickup – gets its own electric version, the F-150 Lightning, in 2022.
Hybrids and PHEVs Selling Even Faster
But hybrids and plug-in hybrid cars showed even faster growth. Americans bought 62.2% more of them in the third quarter of this year than last.
Toyota is king when it comes to hybrid sales. Through the first nine months of 2021, more than 24% of combined Toyota and Lexus sales have been hybrid vehicles. More than 60% of all hybrid-electric vehicles sold industry-wide in Q3 came from Toyota Motor Company, a position nearly as dominant as Tesla.
Most Related Links :
Business News
Governmental News
Finance News