Automobile
Range Rover Teases All-New Model Ahead of Debut Next Week | Kelley Blue Book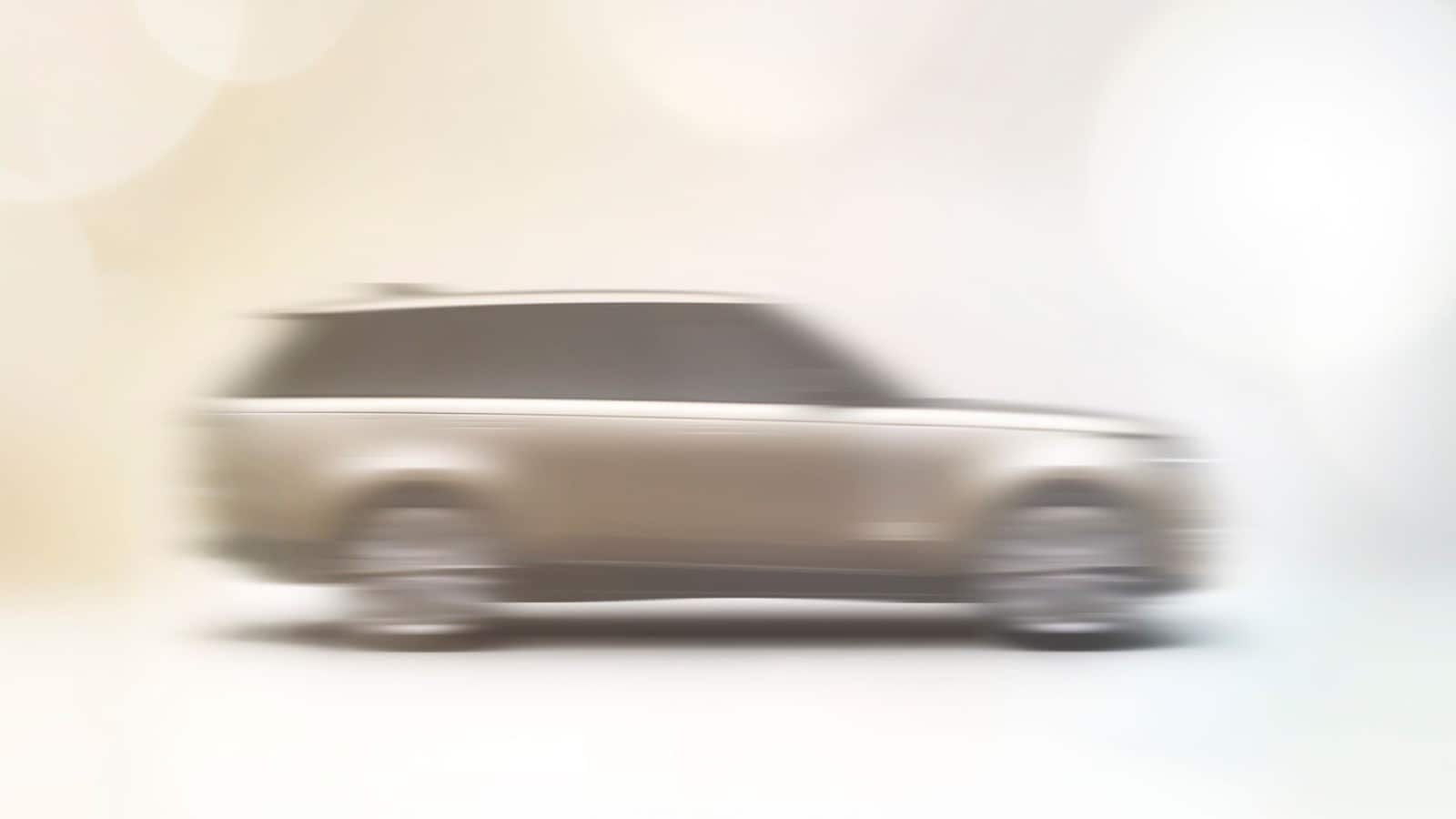 A new Range Rover is a rare occurrence. We're not exaggerating. The company once waited 25 years to update its flagship SUV.
The Range Rover in showrooms today isn't old enough to drink yet. But it was first rolled out in 2012, making it one of the oldest luxury SUVs on the market.
Today's Range Rover can be found in a wide variety of configurations, with prices starting at $92,000 and climbing to nearly $200,000 fully equipped. Land Rover charges a $1,350 destination fee on all Range Rovers.
It's due for an update. And Land Rover would like to make clear that it's getting one. Soon. But maybe not too clear. It's just a bit blurry.
Above, you see the first photo Land Rover has released of its marquee vehicle. It's just enough for us to tell that designers have stuck close to the classic proportions that say Range Rover. A second shot shows signs of evolution, as the grille appears to be a new lattice of rectangles.
Land Rover Chief Creative Officer Prof. Gerry McGovern, OBE, says "it doesn't follow fashion or trend, but by a modernist design philosophy, combined with over 50 years of evolution." Just as you'd expect from a classic brand with an iconic silhouette to defend. And a creative director who is an Officer of the Most Excellent Order of the British Empire.
The rest of the next Rover will be revealed on Tuesday. A fully electric Rover is part of the automaker's long-term strategy, but we don't know whether this next Land Rover flagship will abandon the V8 engines that have anchored British luxury for a generation. We'll bring the details as soon as we have them.
Class of 2022: All the New and Redesigned Cars, Trucks, and SUVs
Most Related Links :
Business News
Governmental News
Finance News