Automobile
Recall Alert: 2018-2021 Toyota Tundra | Kelley Blue Book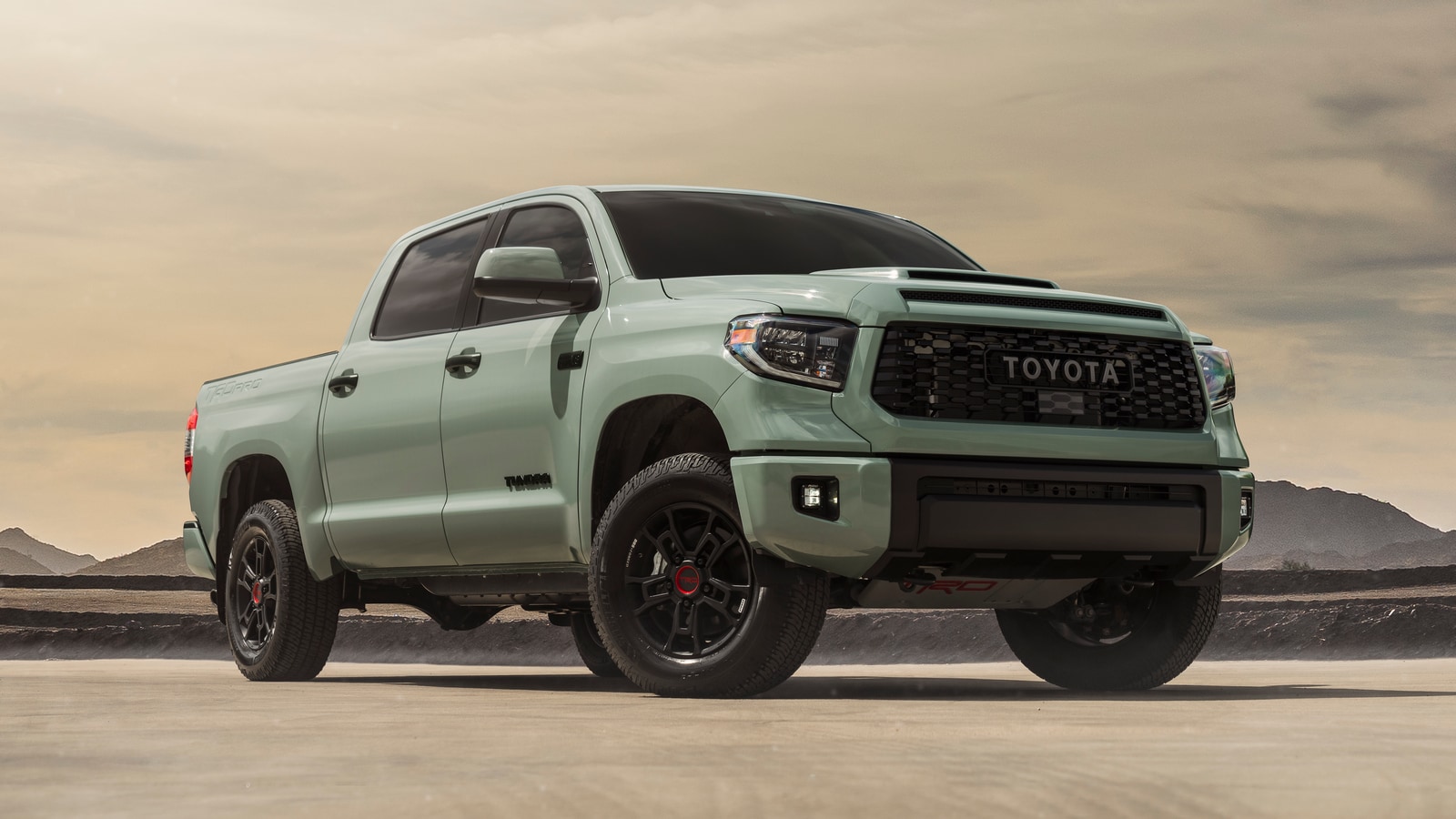 Toyota is recalling nearly 160,000 Tundra full-size trucks from model years 2018-2021 equipped with halogen headlights. A defect in the wiring can lead to inoperable headlights and a vehicle fire in rare cases.
The trucks may be equipped with a faulty headlight wiring harness that allows both the high and low beams to be on at the same time. Used repeatedly, the heat from both circuits can degrade the insulation in the headlight wiring and pose the risk of fire.
Toyota notes that the problem develops most often in trucks whose drivers keep the high beams on while idling or traveling at low speed. At higher speeds, airflow can keep the temperature down. So, some recalled trucks may have no heat damage, while others may be at risk of fire, depending on how customers have been using their headlights.
Dealers will install a new wiring harness that does not allow both circuits to be active simultaneously. They'll also inspect other headlight components for any signs of heat damage and replace anything that looks questionable.
Recall repairs are always free. But millions of us drive cars in need of free repairs because we may have missed a recall notice. Check whether your car has any outstanding recalls at our recall center.
Most Related Links :
Business News
Governmental News
Finance News