Automobile
Recall Alert: GM Recalls 135,000 SUVs Over Potentially Faulty Jacks | Kelley Blue Book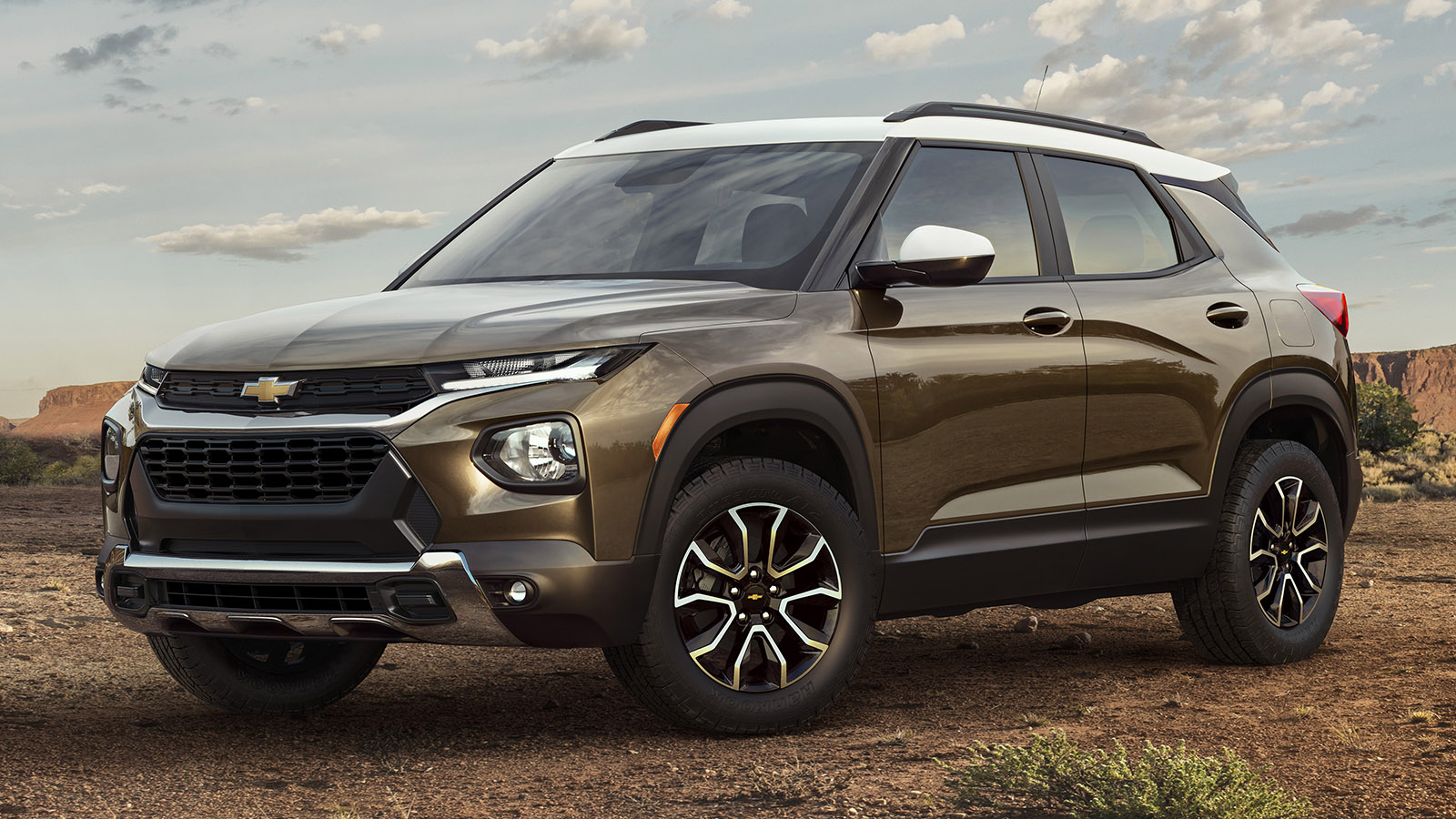 How's this for a scary thought – you're changing a tire on your car and the jack fractures, sending thousands of pounds of car crashing to the pavement while you're working on it. That's the scenario General Motors hopes to avoid with a recall campaign. The automaker is asking owners of 135,000 SUVs to bring their vehicles in for a new jack because their existing model may break.
GM reports no injuries related to the defect, which the company's durability testing program discovered.
The recall applies to 2020-22 Buick Encore GX and Chevy Trailblazer SUVs. The recall does not affect the similarly named Buick Encore.
"These vehicles are equipped with an emergency jack that, if not positioned as directed in the vehicle owner's manual, could fracture and fail to support the vehicle," the company explains in documents filed with the National Highway Traffic Safety Administration. "If the jack fractures while under load, the vehicle could collapse, potentially injuring people near or under the vehicle."
Dealers will replace the jack with a different design, free of charge. GM also is asking its dealers to remind customers that they have free roadside assistance for the duration of the warranty period. Those nervous about changing a tire can call for free help.
Many vehicles face one or more recalls during their useful lives. Dealers attempt to contact every owner to ask them to bring their vehicle in for a free repair. But they don't always reach everyone. Check whether your car has ever been recalled with the easy VIN tool at our recall center.
Most Related Links :
Business News
Governmental News
Finance News