Automobile
Studies: Crash-Avoidance Tech Most Benefits Young Drivers | Kelley Blue Book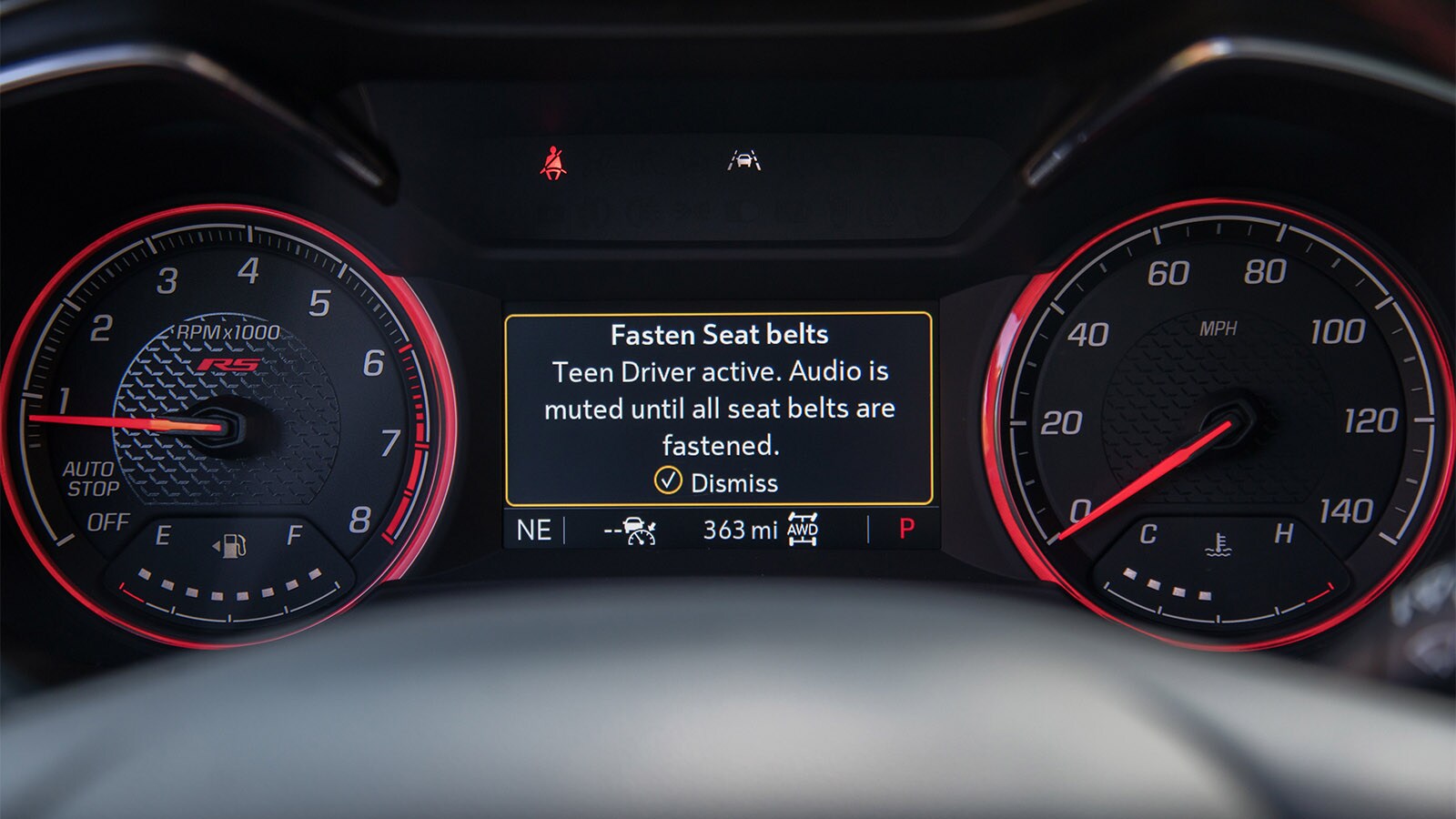 Car safety has come a long way in recent years. Even many affordable cars now feature automated safety systems such as automatic emergency braking with pedestrian detection that were high-tech marvels of the luxury car market five years ago. They can help us all be better drivers. But, a pair of new studies show, they have the most benefit for young drivers.
Both come from the Highway Loss Data Institute (HLDI) — a research organization funded by a consortium of insurance companies. Its researchers have access to much of the data the insurance industry gathers on car crashes.  
One Study: Safety Tech Aids Those Under 25
HLDI researchers looked at insurance claims filed by Honda, Kia, and Subaru owners for one of the studies. They compared claims for vehicles equipped with crash avoidance technology against identical, unequipped models. The automatic safety systems found on Honda vehicles in the study included forward collision warning and lane-departure warning. Those from Kia and Subaru also included emergency braking.
How Does Automatic Emergency Braking Work?
Study authors found that the frequency and severity of claims were lower in the group with automated safety systems. The differences were most severe in drivers under 25.
"Not surprisingly, the Subaru and Kia packages that included AEB and additional technologies were associated with larger reductions in claim frequencies than Honda's combination of forward collision warning and lane departure warning," study authors said.
10 Best Automotive Technologies of 2021
Second Study: Safety Tech Could Prevent Teen Driver Deaths
A second study looked at crashes between 2016 and 2019 involving teen drivers. Per mile driven, the institute says, teen drivers are nearly four times as likely to crash as drivers 20 and over. They are more likely to be involved in a fatal crash than any other group except drivers 80 and older.
Researchers "looked for crash scenarios relevant to three crash avoidance features (front crash prevention, lane departure warning/prevention, and blind-spot monitoring) and three technologies designed for teen drivers (speeding prevention features, nighttime curfew notifications, and extended reminders or gearshift interlocks to encourage seat belt use)."
They found that such features "could prevent or mitigate 41 percent of all crashes" involving teen drivers. The technology could prevent "as many as 47 percent of teen driver injuries and 78 percent of teen driver deaths."
Breaking the results down into specifics, study authors say, "lane departure warning as it works now could prevent nearly 6,500 teen driver crashes a year, blind-spot monitoring another 4,500, and [Automatic Emergency Braking] a further 110,000."
Other technologies are harder to isolate in the results. Still, the analysis showed that speeding contributed to almost 40 percent of teen driver deaths, while a third of teen driver deaths occurred between 9 pm and 6 am.
It Only Works When You Use It
Teen-specific features, however, are only useful if parents use them. A separate recent study found that only about half of parents who own vehicles equipped with the Ford MyKey system, which lets parents limit vehicle speed when a teen is driving, even knew about the feature.
Most Related Links :
Business News
Governmental News
Finance News