Banking
Automation and the future of banking: Takeaways from Bank Automation Ignite | Bank Automation News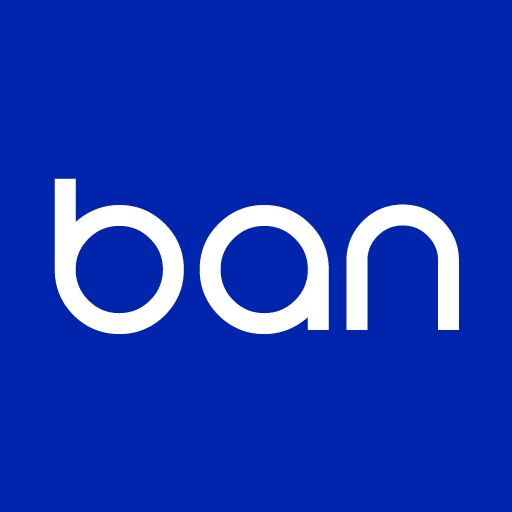 Banks and financial institutions looking to leverage automated workflow solutions said today they want tools that can scale and function end to end while bringing specialized domain knowledge to the table.
At the inaugural session of Bank Automation Ignite 2021, representatives from Citi Ventures, Synchrony Financial, Stash, OakNorth, and Unqork, spoke about their respective journeys towards automated workflows.
While all concurred that automation could bring efficiency gains and help reduce dependence on legacy procedures, they also said bots don't work perfectly sometimes, and taking a step back and re-engineering the process itself can prevent pain points.
"We're at an interesting inflection point in our history," Bess Healy, senior vice president and chief technology officer at Synchrony Financial, said at the event. The $85 million institution, one of the largest providers of private label credit cards, has been on an automation journey "for quite some time" and has focused on deploying artificial intelligence (AI) tools, robotic process automation (RPA) and intelligent character recognition to drive efficiency and reduce the cycle time for different procedures, Healy said.
In many ways, the first wave of financial services automation started with RPA but there has been, "some disappointment on the [return on investment]," Matt Carbonara, managing director at Citi Ventures, Citibank's venture capital arm, said during the event.
While the initial expectation may have been of investing one dollar to earn three, only $1.50 earned on the initial investment is closer to reality, he added.
Going forward, banks are likely to seek solutions that not only speed up the process but add an element of specialization, or "verticalized pixie dust," said Carbonara, which allows institutions to leverage domain- specific intelligence using techniques such as machine learning.
Some promising use cases for automation have also emerged in the fraud and anti-money laundering use cases in which financial institutions are using a combination of workflows, including ML and RPA, to focus on customer experience and automate a significant part of the forensic process.
"You don't have humans doing the grunt work, but at the same time you're not trying to automate a byzantine process that's evolved over time," Sean Hunter, chief information officer at OakNorth,a UK-based bank and vendor of cloud based lending solutions, said during the session. The Softbank-backed lender has $24 billion worth of assets under management.
While the speed automation brings can help banks stay competitive, some processes have evolved over time to be suited to human experts and automating them can have unsatisfactory results at times, he added.
An "advantage newer companies have is that go to the cloud straight," Pran Punniamoorthy, vice president of engineering at wealth-building platform Stash, said during the event.
Noting how transitioning to the cloud can be a complex process for legacy operations, he said the fintech has devoted its attention to providing quality automated intelligence to its users and making its artificial intelligence models easier to explain as a way to add a layer of transparency to its models.
Going forward, as banks and financial institutions look to deploy intelligent automation tasks that can bite off bigger chunks of the workflow, the focus is likely to be on managing visible risks and maintain control on mission-critical tasks.
"We very much view automation as our bread and butter," Ben Smith, head of banking at Unqork, a no-code enterprise application development platform, said at the event, noting how automation tools must balance multiple expectations. The client expects speedy processing, banks want to cut costs, employees want to do less grunt work, and there's an overarching expectation of flexibility and transparency associated with the tools being used to automate workflows Smith added.
Bank Automation Risk Summit, on June 15-16, is an all-new event that will explore automation in regulatory compliance and risk management for financial institutions. At the virtual event, attendees will gain valuable intelligence on new practices, methods, processes, tools, and data for improved risk management planning and performance to drive better results and fewer risk failures. Learn more and register at www.bankautomationrisk.com.

Most Related Links :
Business News Governmental News Finance News