Entertainment
Cardi B Attempting to Care For Exotic Animals Is as Funny as It Sounds: "That's a Poop, Right?"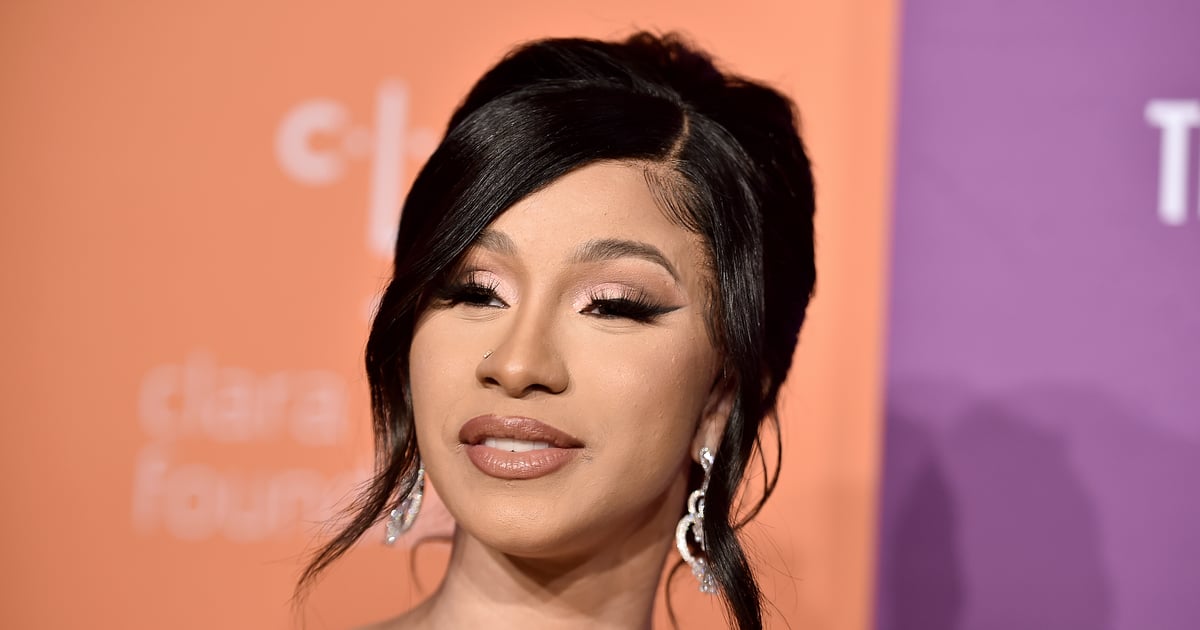 Cardi B's Facebook series continues to provide ample entertainment, and we're eating up every single moment. On the latest episode of Cardi Tries, the rapper teams up with singer and animal-lover Chloe Bailey to visit a wildlife learning center where they assist Dr. Evan Antin, otherwise known as the "world's sexiest veterinarian," with his day-to-day duties — and yes, you better believe hilarity ensues.
While Chloe remains cool as a cucumber as they bathe, feed, and examine various exotic animals, Cardi, on the other hand, is rather spooked by the owl and alligator in particular, making for some GIF-worthy reactions and facial expressions. A few standout moments from their visit? Chloe cradling a giant red tegu lizard like it's NBD, Cardi mistaking tortoise poop for "a black seashell," and Cardi taunting an alligator with a dead rat before saying, "I'm tired of stripping for this alligator, and it's not even giving me no money." Funny enough, Cardi admitted she was least afraid of the enormous python because a similar snake peed on her and Megan Thee Stallion while filming their "WAP" music video. Eeek!
Watch Cardi embark on her latest Cardi Tries adventure above, and if you're ready for more LOLs, be sure to catch up on her episodes where she attempts ballet, gaming, rhythmic gymnastics, and nursery school teaching.

Most Related Links :
Business News Governmental News Finance News