Entertainment
Kaley Cuoco and Karl Cook Just Announced They're Getting a Divorce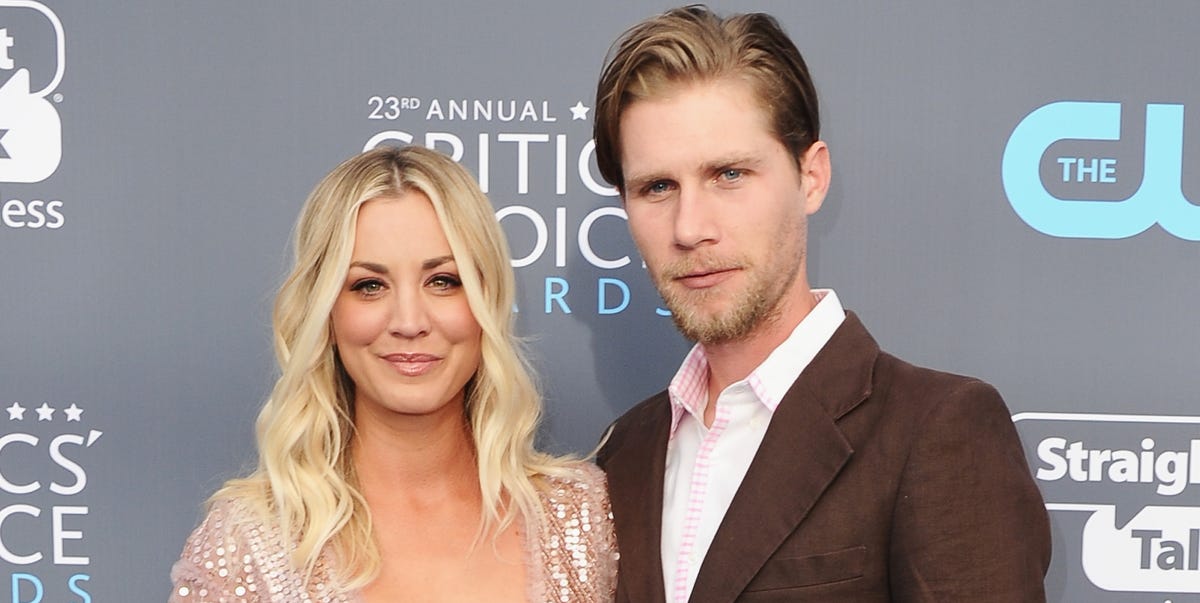 Get your broken heart emojis ready because Kaley Cuoco and Karl Cook have split.
The couple shared the news in a v classy joint statement to People in which they stressed just how mutual, respectful, and all-around not drama-free the breakup is.
"Despite a deep love and respect for one another, we have realized that our current paths have taken us in opposite directions," Kaley and Karl explained in the statement. "We have both shared so much of our journey publicly so while we would prefer to keep this aspect of our personal life private, we wanted to be forthcoming in our truth together. There is no anger or animosity, quite the contrary."
While Kaley and Karl wanted to be upfront with fans about the fact that they're splitting, it's not a topic they plan to discuss in any detail (which is not at all shocking, TBH).
"We have made this decision together through an immense amount of respect and consideration for one another and request that you do the same in understanding that we will not be sharing any additional details or commenting further," they added.
The 35-year-old Flight Attendant actress and 30-year-old equestrian/billionaire tied the knot in June 2018 after two years of dating.
"I honestly thought I wouldn't get married again," Kaley explained just a few months before the wedding, which was her second. "My ex ruined that word for me. I married someone the first time who completely changed. The person I ended up with was not the person I originally met. And that wasn't my fault—that was his. I knew how much I had to give and how much I wanted to receive. I knew I just had to be patient…I had to go through a lot of things, but it brought me to Karl."
Just leaving these here: 💔 💔 💔.
This content is created and maintained by a third party, and imported onto this page to help users provide their email addresses. You may be able to find more information about this and similar content at piano.io
Most Related Links :
Business News
Governmental News
Finance News