Entertainment
These 4 incredible summer dresses from Zara will be the first to sell out this season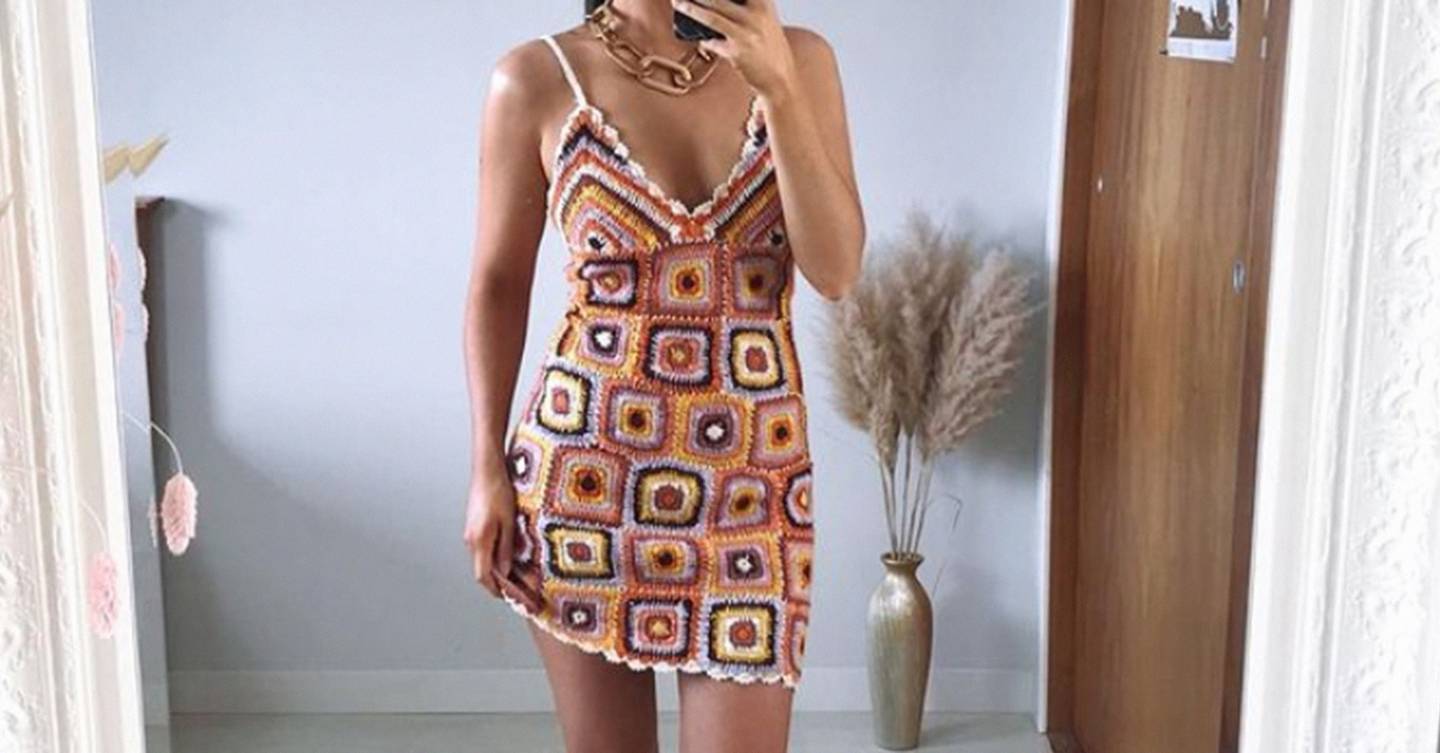 If you're anything like us, the partial lifting of lockdown and the arrival of some (relatively) good weather has got us rethinking our wardrobe. And while we'll likely never fall out of love with loungewear – after all, we formed a pretty tight bond with our comfies over the last year – there's something to be said for a little style refresh when the new season rolls in.
Whether or not you're planning on heading out for a socially-distanced drink with a small group of friends any time soon, you've no doubt contemplated treating yourself to a little sartorial pick-me-up for your re-entry into the real world – whenever you feel ready to do so.
6 spring outfit ideas for those suffering from wardrobe-block after spending 12 months in loungewear
Unsurprisingly several savvy shoppers have been quick off the mark, and the fashion detective in us has spotted that Zara seems to be catering particularly well to the demand thanks to four dresses in particular.
Prepare to see these all over your Instagram feed this summer, and to move *very* quickly if you want to snap one up for yourself…
The classic smocked bodice and flared skirt silhouette of this dress is undoubtedly one of the most popular shapes right now thanks to what we're dubbing the 'Sleeper effect' (if you know, you know). Combine that with this fun-but-not-sickly-sweet pink hue, simple wide straps and mid-length hem and you've got yourself the perfect summer dress.
Evening dresses are something we've barely had to consider over recent months, which is exactly why this simple-but-hugely-effective incarnation is proving so popular. The on-trend aubergine/brown hue gives it a far cooler, fresher feel than classic black, while the metal collar and open cut-out chest give it a real edge.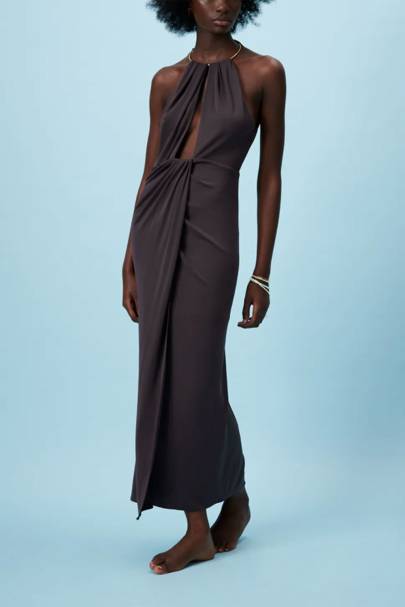 It's rare to come across a statement-making piece on the high street that you can feel confident will have a place in your wardrobe forever, but this long-sleeved linen-blend midi dress is certainly such thing. A perfectly soft grassy-green colour, it's incredibly simple in design detail until you notice the two small drawstring cut-outs to each hip which add a little drama while conveniently cinching you in at the waist.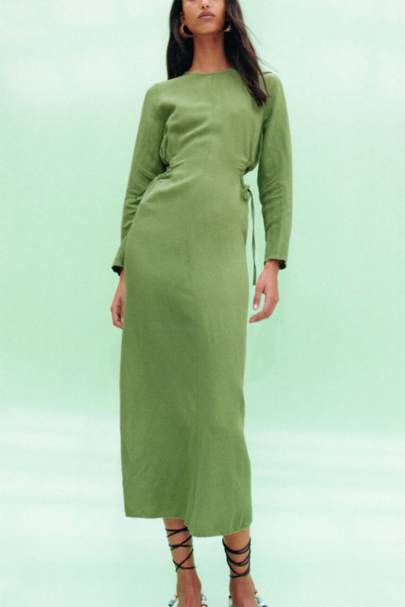 There's no doubt about it, the seventies aesthetic is having a huge moment in the fashion world right now and the popularity of this crochet mini dress suggests that it's going nowhere soon. A look that would once have been reserved for festivals and costume parties is now one of the coolest you can wear, and if you're into the trend then this dress should be at the top of your list.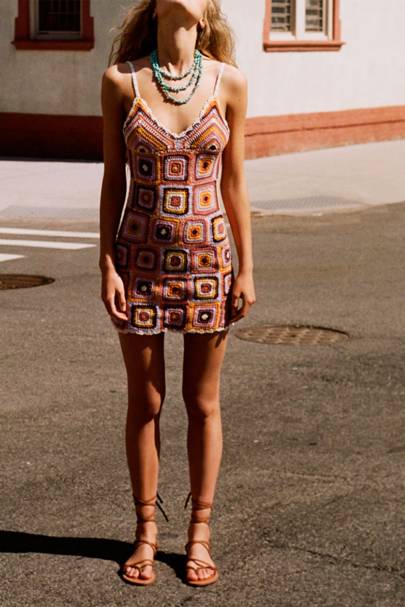 Most Related Links :
Business News
Governmental News
Finance News