Entertainment
Today is Stephen Lawrence Day. Here's what you can do to show your support and mark his memory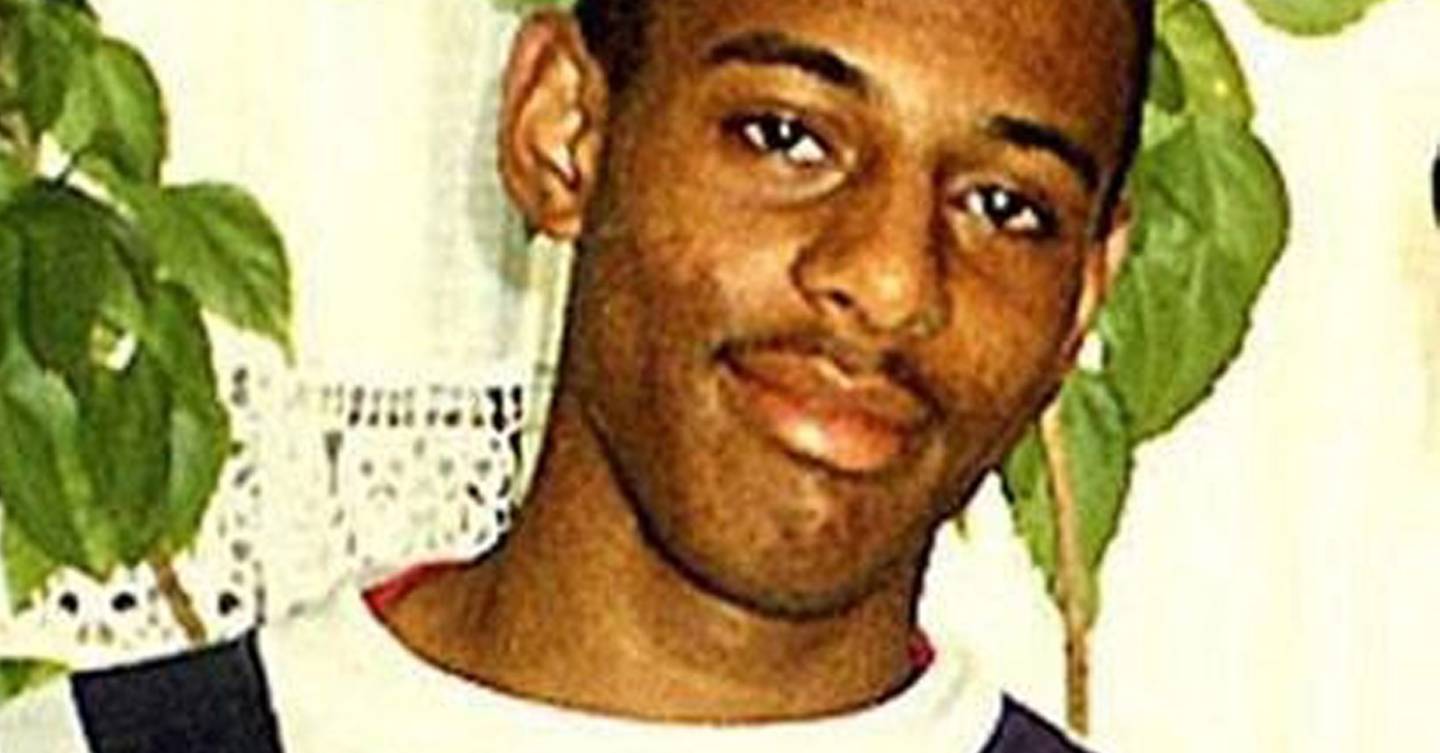 Today marks the third annual Stephen Lawrence Day, named in memory of the black teenager who was killed in a racist attack in London on this day in 1993.
Lawrence, from Plumstead in south-east London, was just 18 when he was stabbed and killed by a gang of white youths because of the colour of his skin in an unprovoked attack while innocently waiting for a bus. He didn't know his attackers and they didn't know him.
After the initial investigation, five suspects were arrested but not charged. A 1998 public inquiry, headed by Sir William Macpherson, examined the original Metropolitan Police Service investigation and concluded that the force was institutionally racist in their handling of the case and recommended the double jeopardy rule be repealed, allowing people to be tried more than once for murder in the face of new evidence.
Two of the original suspects, Gary Dobson and David Norris, were retried for Lawrence's murder in 2011, and found guilty on 3 January 2012, almost 20 years after his death.
What's the purpose of Stephen Lawrence Day?
Stephen Lawrence Day was created by the Stephen Lawrence Foundation as a celebration of his life and legacy.
In the wake of his murder in 1993, activists pushed for anti-racism and equality reforms and changes in the law and today the aim is to continue to raise awareness for Stephen's legacy.
As racist attacks and hateful sentiments continue to plague the Asian community, it's imperative that we stop normalising racism in any form
In a infographic shared by the Foundation, the day hopes to "inspire young people about what they can achieve in their own life and get involved in the creating the kind of community they want to live in."
Stephen's mother, Baroness Lawrence, has been pivotal in keeping Stephen's murder in the limelight and for implementing change in how such cases are dealt with. She said "The events of 2020 – George Floyd's death and the subsequent resurgence of the Black Lives Matter movement, along with societal inequalities exposed and exacerbated by Covid, has made us reflect how we engage with our communities.
"This brought a sharp focus on what I want to be achieved in Stephen's name. I want Stephen Lawrence Day to be a reflective learning experience, and a celebration and journey toward a greater equality and inclusion for all."
The foundation is working with education providers to diversify the curriculum, providing resources for schools and pupils.
How can show your support for Stephen Lawrence Day?
There are plenty of ways we can all support Stephen Lawrence Day – today and beyond.
Tune into a live concert at 7pm in partnership with Tikok to commemorate Stephen for Stephen Lawrence Day 2021, with performances by Alicaì Harley, Ray BLK and The Compozers. Just head to Tiktok's UK page.
There are three Stephen Lawrence Day challenges to take part in– doing an act of good in your community, writing a poem or making some art that reflects Lawrence and his legacy, and learning something about Lawrence's legacy and sharing what you have discovered. Those taking part are encouraged to share the results on social media using the hashtag #ChallengeAccepted. The likes of Ed Sheeran, Don Strapzy and Yinka Bokinni have shared theirs.
Show your support for the Stephen Lawrence Day Foundation by raising much-needed donations for the charity – this could be organising an outdoor pub quiz (with you and 5 other mates for now!), a sports day, raffle or 5k run. All donations fund the charity's work to help change the lives of young people from disadvantaged backgrounds.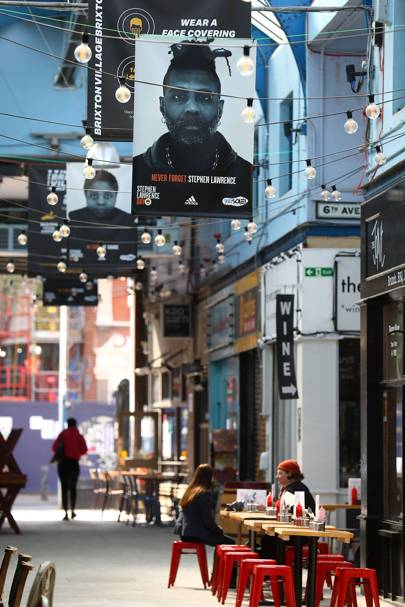 The foundation says: "Whatever you choose to do for Stephen Lawrence Day, we would love it if you would help us build a community of people making a difference. The more people who post on social media, the bigger our impact will be and the more people will be inspired by what you do."
It is asking people to use the following hashtags:
#LiveOurBestLife
#StephenLawrence
#StephenLawrenceDay
#SLDay
#ChallengeAccepted
Most Related Links :
Business News
Governmental News
Finance News