Entertainment
Who is Halston? Everything you need to know about the fashion designer who dressed Jackie Kennedy and Liza Minnelli ahead of this week's Netflix docuseries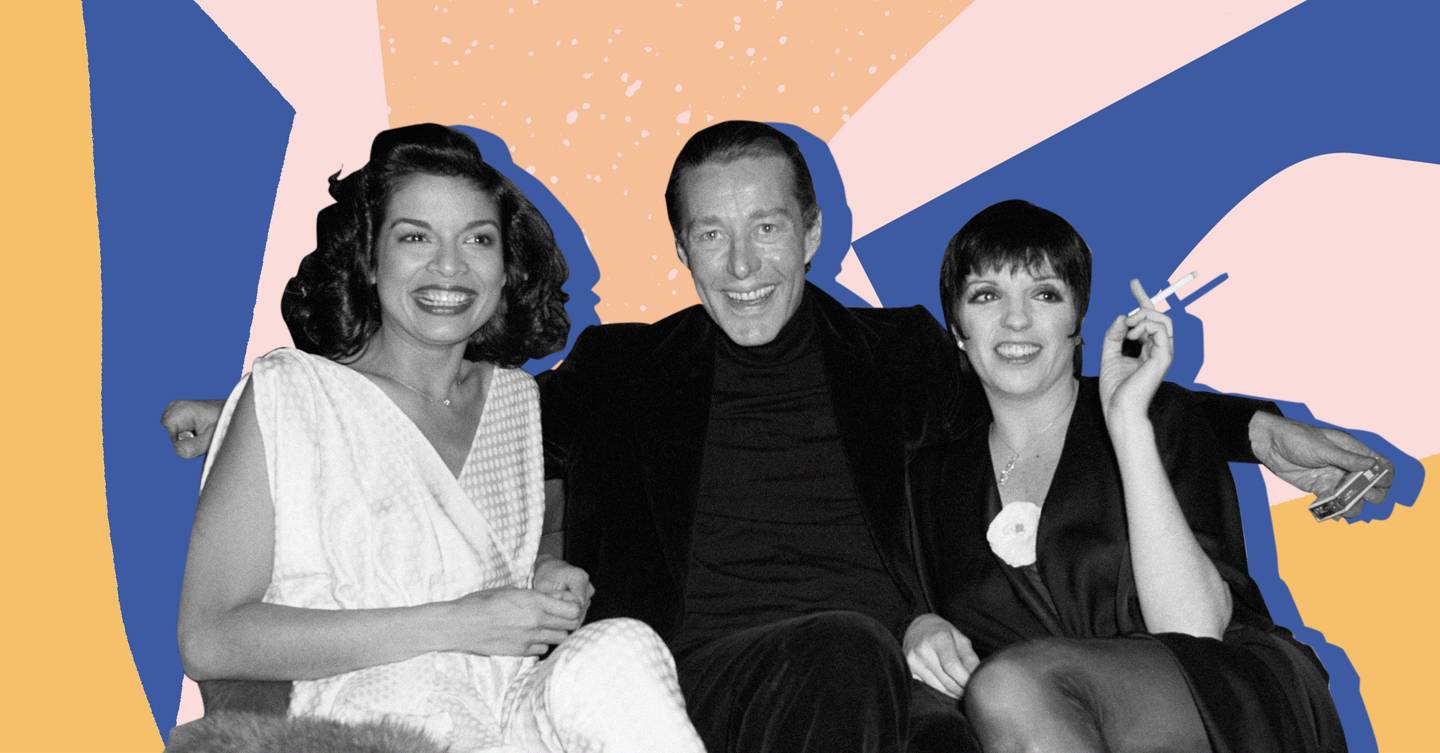 You've seen the trailer for Netflix's glamorous new Seventies-set fashion docuseries, Halston… Friday May 14th is set in your reminders… You know it's about an American fashion designer's rise to (and fall from) glory but if you still have questions about Halston, the person, we're here to fill you in.
So, who is Halston?

Basically, the most important American fashion designer… ever. Before Calvin, Ralph and Donna or even Marc and Tom forged their way through the fashion world, there was Halston.
Born in 1932 in Iowa as Roy Halston Frowick, the Norwegian-American studied at the Art Institute of Chicago and worked in a department store while learning how to make hats. Making millinery his first career, Halston dropped the Roy from his name and moved to New York in 1959 before joining Bergdorf Goodman as head milliner. He started to design womenswear in 1966 and his famous clients, who became friends, helped to cement his super-star reputation. Partying hard at Studio 54, Halston's dedication to disco, and the hedonistic lifestyle that accompanied it, has been cited as his eventual undoing and he died in San Franciso in 1990, from AIDS-related cancer.
Halston: Everything you need to know about Ewan McGregor's latest fashion drama which is going to be the next big thing on Netflix
Why is he so important?

Halston created the American 'Sportswear' look which comprised of simple, comfortable pieces that were still devastatingly sexy. His designs in the late 1960s and early 1970s often outdid the fussiness of European fashion and bought the spotlight onto the US as the home of fresh design talent. His celebrity fans made him a household name and the 'Ultrasuede' shirtdress, launched in Autumn 1972, became a cult classic. Halston was one of the first designers in the Seventies to focus on halternecks as eveningwear, which led to the shape becoming a signature of the disco decade, too.
Today designers talk about sustainability, but fifty years ago Halston was championing clothes that last. "Good fashion must last for a few years," he said in an interview. "I don't believe the modern American woman likes the idea of twice-yearly makeovers. Neither do I." And neither do we.
Halston also bought business savvy to his label by licensing his name (earning him millions) and creating a collection of lower priced pieced pieces with JC Penney. While we are all used to designer collabs on the high-street, in 1982 this was revolutionary. Although it was a step too far for some high-end stores, who pulled his collections. "I always wanted to… dress America," he said in a later interview.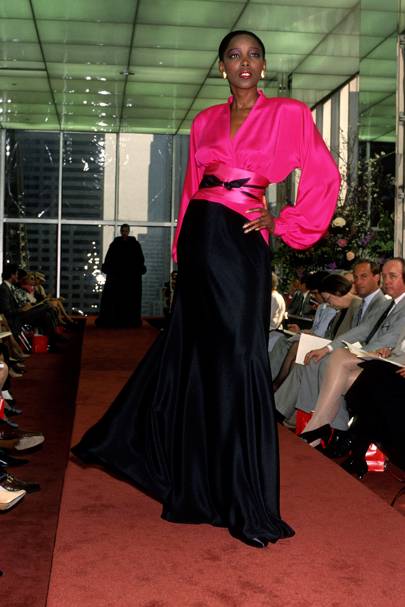 Who Wore Halston?

Halston's designs reflected what every women wanted from their clothes in the 1970s and he changed the industry with his business deals. But perhaps it was the star power of the Halstonettes (the group of beautiful women who surrounded him) who helped Halston go stellar. Halston understood exactly what celebrity endorsement meant to his brand.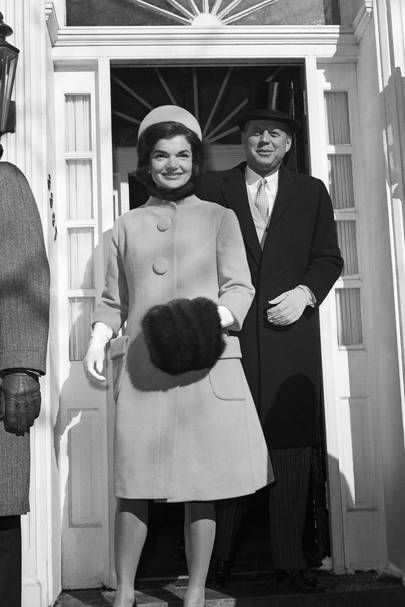 Jackie Kennedy wore a Halston hat to the inauguration of JFK in 1961. Apparently the hat was too small so Kennedy had to grab hold of it against the wind, leaving a dent in the material. The hat became a pre-viral sensation and was copied across the US… Although every copy-cat version was recreated with the dent.
At his presentations and shows, Halston would enlist his supermodel pals, Naomi Sims, Pat Cleveland and Loulou de la Falaise to walk and hung out with Andy Warhol and his Factory friends including actor Pat Ast. In 1966 he met Liza Minelli who became a long term friend, as did Bianca Jagger who Halston threw a birthday party for at Studio 54 in May 1977.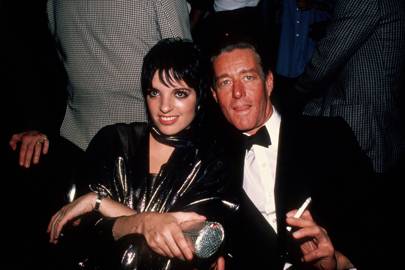 What about Halston now?

Although the May Met Gala (the fashion industry's biggest red carpet moment) was postponed due to Covid-19, it returns in two parts this September and next May with a celebration of American design so Halston's heritage feels particularly pertinent thirty years after his death. Halston, the brand, was reborn in the late Naughties with Sarah Jessica Parker and Rachel Zoe on board – although they pretty soon parted ways with the company. You can find reworked designers from the 1970s at Net-a-porter.com and vintage pieces on Vestiaire Collective. And of course, there will be plenty of glamorous gowns to drool over in your own living room this Friday.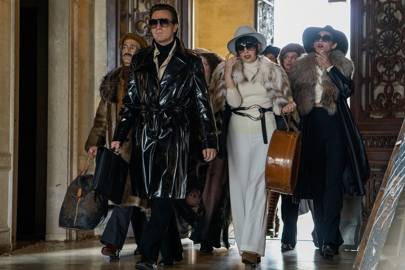 For more from Glamour UK Fashion Director at large Alex Fullerton, follow her on Instagram @alexandrafullerton

Most Related Links :
Business News Governmental News Finance News