Health
Groups to clean up, boost access to Delaware Watershed with $11.5M in grants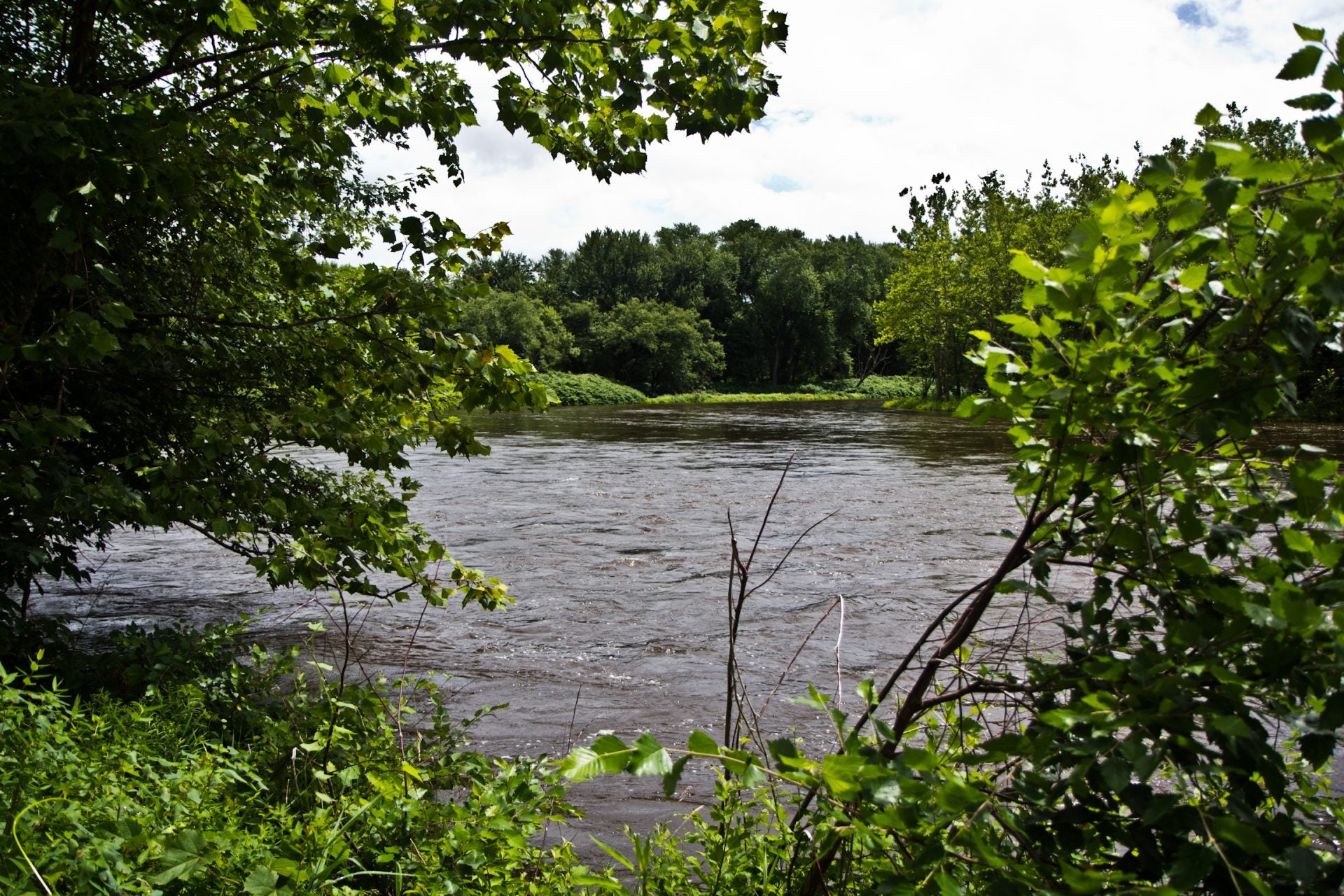 In Delaware, projects include efforts to help congregations in Wilmington support pollinators, remove two fish passage barriers in the Brandywine River, remove a dam in White Clay Creek, help the Delaware River Basin Commission study and reduce PFAS contamination, and allow the Partnership for the Delaware Estuary to protect coastal marshes and restore mussel populations.
"These projects support the Estuary Program's themes of clean waters, healthy habitats, and strong communities and are helping to achieve the goals of the Comprehensive Conservation Management Plan to make watershed improvements to benefit millions of people who live, work, and play in the region," said Kathy Klein, Executive Director of the Delaware Estuary.
Projects in New Jersey include restoring and managing 60 acres of freshwater wetlands and half a mile of stream to benefit the federally threatened bog turtle; restoring the Kimbles Beach shorebird and horseshoe crab habitat in Cape May County; and engaging more than 2,000 people in Camden through hands-on recreational programs, hiring local young people, and promoting public access to the previously inaccessible Cooper River.
Projects in Pennsylvania include developing a watershed restoration plan for the Lower West Branch of the Red Clay Creek Watershed in Chester County to improve water quality and restore aquatic and riparian buffer habitats; creating a framework for a community-led pollinator habitat network in Philadelphia; and removing the Paper Mill Dam and restoring the adjacent riparian corridor in Reading to restore river flows and natural processes in Cacoosing Creek to benefit local fisheries, eliminate outdated infrastructure, and restore native riparian vegetation.
"The science is clear. Climate change is here and this round of funded projects will go a long way to improving water quality and protecting our communities against flooding. Today's announcement of 41 projects will continue to build a lasting impact of protecting our land and water resources across the region," said Kelly Knutson, Interim Director of The Coalition for the Delaware River Watershed.
See the full list of 2021 Delaware Watershed Conservation Fund grants here.
This disclosure: The William Penn Foundation supports WHYY's coverage of the Delaware River Watershed.
Most Related Links :
Business News
Governmental News
Finance News