Health
National Guard to investigate PFAS contamination in Tucson groundwater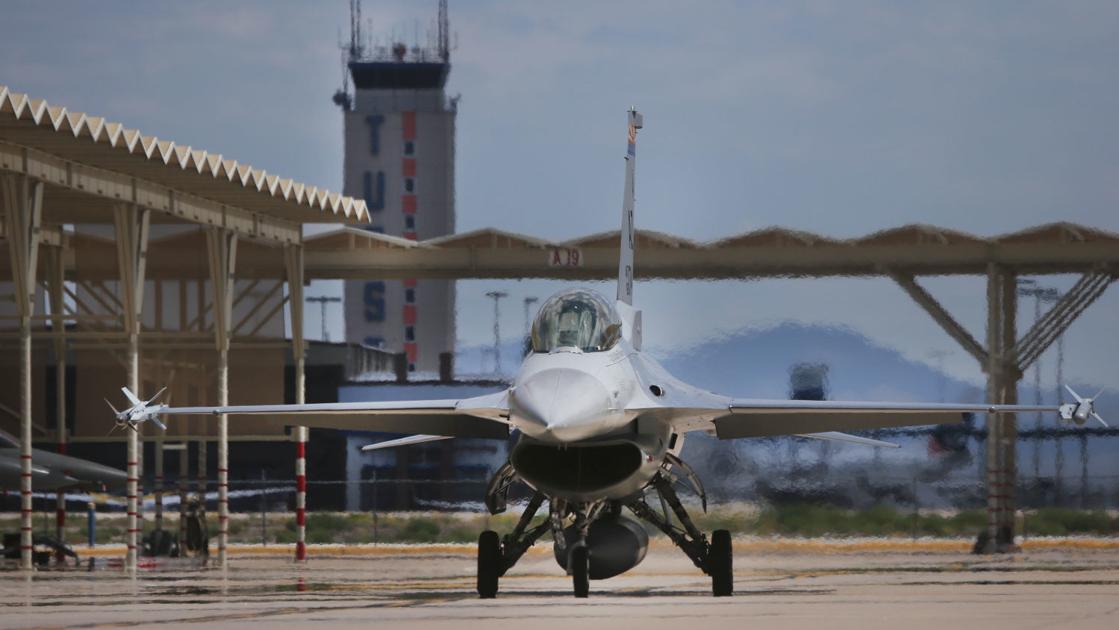 In 2019, an Air National Guard spokesman told the Star the base had gradually stopped using firefighting foam containing PFAS over the previous 2½ years.
Last week, Kozachik suggested the city first build its own treatment plant and extract the plant's construction cost from the Air Force afterward. The Arizona Air National Guard is part of the Air Force and has state and federal missions.
The city decided to do something similar back in 2011, to remove an industrial solvent known as 1,4-dioxane from south-side groundwater that was contaminated by Air Force contractors' use of it and TCE.
The $20 million dioxane treatment plant at the TARP site was built in 2013. The Air Force agreed in 2016 to reimburse the city for $17 million.
Timetable called unacceptable
Said Kozachik of the Guard's response last week: "They are so slow-walking this thing. We have levels of 13,000 (PFAS) parts per trillion out there. We are shutting down our TARP facility, and they're suggesting taking another three years to study it is an appropriate response.
"That's insanity. That's unacceptable. That's not partnering," Kozachik said.
Tucson Water said, "Time is obviously of the essence. Ultimately, the acceptability of the ANG's (Air National Guard's) plan, what recourse we have, and the feasibility of any alternatives is something we determine in consultation with the City Manager and the Mayor and Council."
Most Related Links :
Business News
Governmental News
Finance News