News
What's up with Auadacity's new privacy policy?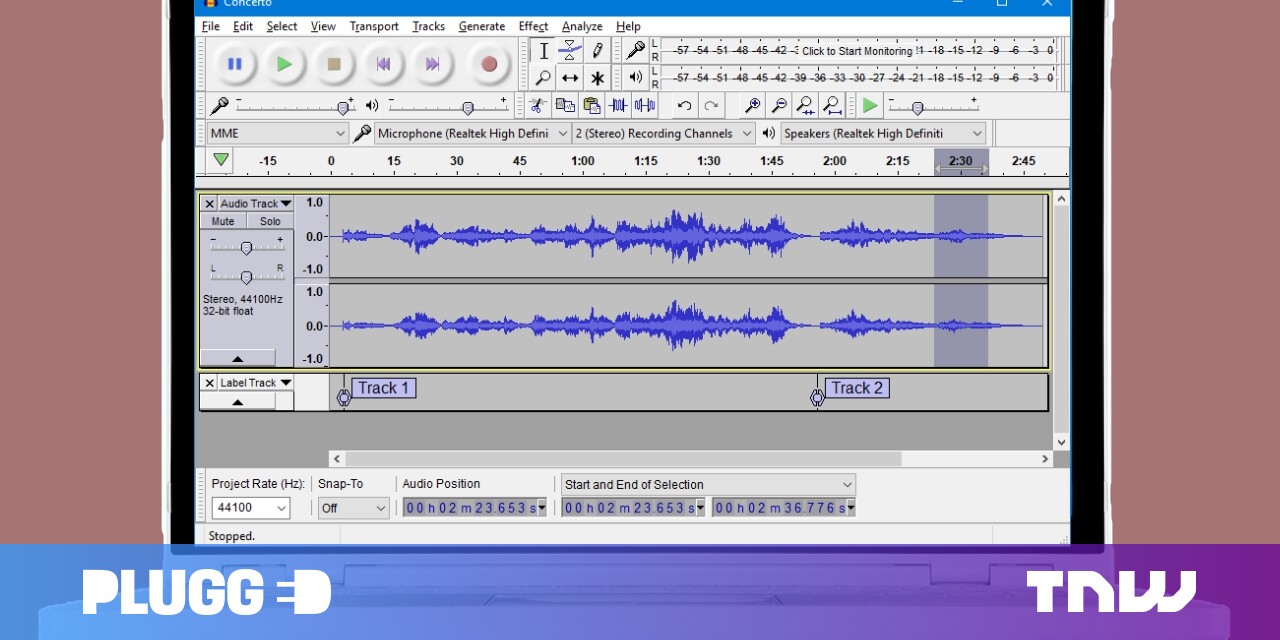 If you record music or podcasts on your computer, you might be familiar with Audacity. It's a free, open-source, and cross-platform app that helps you record and edit audio over multiple tracks.
The software's new privacy policy — after the Muse group acquired it in April — came into effect on July 2. The change notes that Audacity will collect more data from you, including operating system version, processor, country based on IP address, crash reports, and non-fatal error codes and messages.
The company is collecting all this information under the guise of "data necessary for law enforcement, litigation and authorities' requests (if any)."
As Engadget noted, the new privacy policy also stores your data for a day in an indefinable way, and ban under-13 users for unspecified reasons.
After this change, community members of the Linux subreddit angrily pointed out that these changes violate privacy and there's no solid ground for collecting this information.
It also called to the community for developing a forked version of the app — as Audacity is open-sourced. Plus, you can always download older versions. You can also look at some other alternatives such as Oceanaudio and Wavosaur. Thank god for open-sourced software.
Did you know we have a newsletter all about consumer tech? It's called Plugged In –
and you can subscribe to it right here.


Most Related Links :
Business News Governmental News Finance News