News
Windows 10 is getting Bluetooth AAC support for better sound quality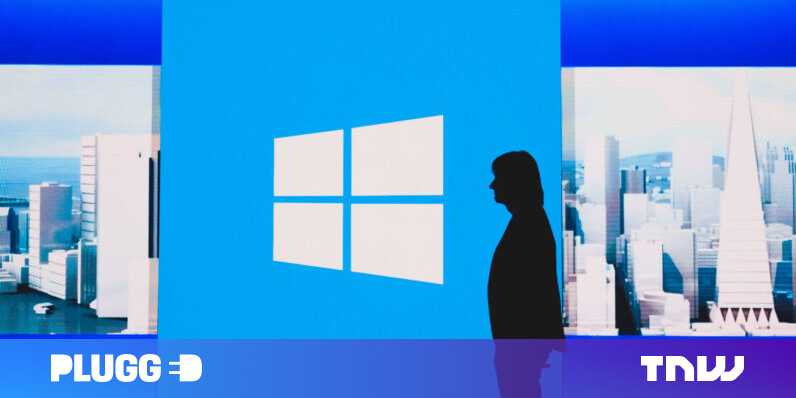 Windows 10 is getting a big sound quality boost for a whole bunch of Bluetooth headphones out there — including Apple's AirPods.
The company today announced support for the AAC Bluetooth codec is coming to Windows 10, starting with Windows Insiders. While Windows 10 already supports another high-quality codec, AptX, many audio devices don't.
Notably, Apple headphones — including Beats — use AAC exclusively as their high-quality option. I've tested many a product that only supported AAC (aside from the basic SBC), so this is pretty great news for this audio enthusiast.
There's more good news. If you've ever tried to use wireless headphones for a video call, chances are you've come across an annoying quirk that causes Windows 10 to list two separate audio sources for the same device. One will say (Stereo) and the other (Hands-Free AG), but only the latter work for calls. For example:
That's soon to be a thing of the past. Windows will now only show the single source and do any switching in the background. You know, the way it should have been all this time. This will also allow you to directly control the volume of your headset during a call.
Now, if anyone working with audio at Microsoft is reading this, can y'all please make it easy to see what codec is actually being used? It drives me a little nuts as an audiophile to not be able to tell if I'm using a fancy codec or sucky SBC. I mean, sure, I can't tell the difference sometimes, but I need to know. Especially now that AAC is onboard in addition to SBC and AptX.
The changes are rolling out with Insider Build 21370; they should roll out to users more widely with the next major Windows update later this year.
Did you know we have a newsletter all about consumer tech? It's called Plugged In –
and you can subscribe to it right here.


Most Related Links :
Business News Governmental News Finance News