Sports
ATP to reduce or eliminate long bathroom breaks, medical timeouts?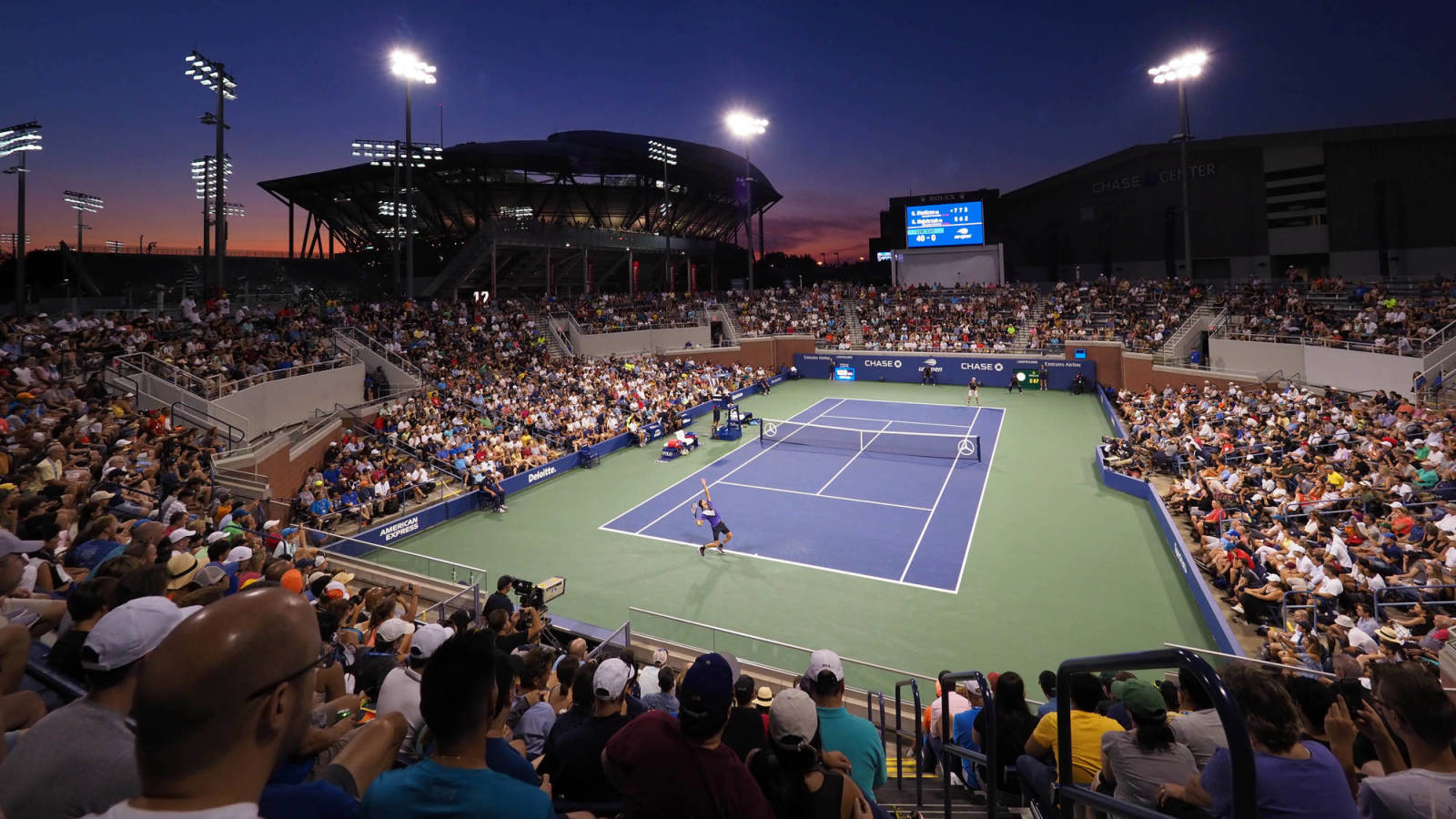 Men's world No. 3 Stefanos Tsitsipas became one of the villains of this summer's U.S. Open tournament when he took a bathroom break that lasted nearly eight minutes during a back-and-forth match versus Andy Murray, and Murray didn't hold back while criticizing Tsitsipas after the fact.
It appears the ATP Tour was listening. 
Reuters (h/t ESPN) reports the ATP could soon enforce stricter rules regarding stoppages related to medical timeouts and bathroom interruptions. 
"There will be a change to the rules for bathroom breaks and on-court medical timeouts as well," an ATP source explained. 

"I hope that before the next season begins in January, we will have a stricter rule when it comes to toilet breaks and medical timeouts." 

The source added: "It's been an issue for a long time but we are taking quite a serious approach now to try and change it." 
As Jackie Spiegel noted for Sporting News, rules for Grand Slams held this year stated: 
"A player may request permission to leave the court for a reasonable time for a toilet break, a change of attire break, or both, but for no other reason.

"Toilet breaks should be taken on a set break and change of attire breaks must be taken on a set break. In singles events a player is entitled to one (1) break during a best of three (3) set match and two (2) breaks during a best of five (5) set match. 

"Any toilet break taken after a warm-up has started is considered one of the authorised breaks. In all cases, the nearest assigned bathroom must be used. The player is expected to have needed attire available on court.

"Additional breaks will be authorised but will be penalised in accordance with the Point Penalty Schedule if the player is not ready to play within the allowed time. Any player abuse of this rule will be subject to penalty in accordance with the Unsportsmanlike Conduct section of the Code of Conduct."
An old sports adage teaches "if you're not cheating, you're not trying," and Tsitsipas certainly wouldn't be the first athlete accused of gamesmanship because he took advantage of what is and isn't directly stated in guidelines. 
Reuters didn't report or speculate on what the new rule(s) could look like for the next tennis season. Tsitsipas and others like him may, however, want to plan for altered bathroom schedules during tournaments beginning in January. 

Most Related Links :
Business News Governmental News Finance News