Sports
Juventus claim massive financial losses, state 'legitimacy' of Super League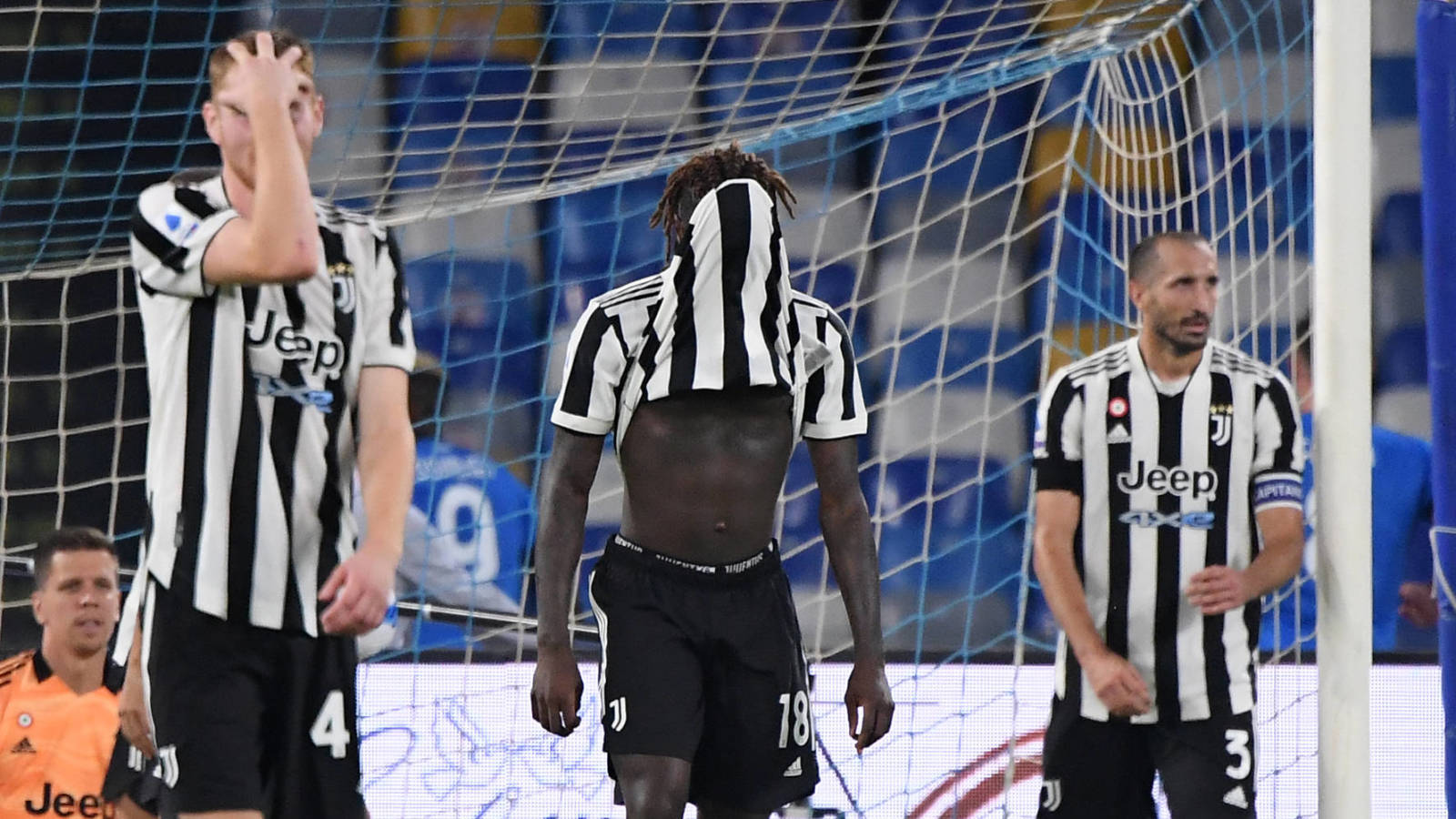 Most, if not all, football supporters likely assumed the controversial European Super League announced earlier this year was defunct before it ever really began after founding members Manchester City, Chelsea, Arsenal, AC Milan, Atletico Madrid, Inter Milan, Liverpool, Manchester United and Tottenham Hotspur all abandoned the project. 
Italian Serie A giants Juventus still say otherwise. 
According to Andrew Cesare Richardson of ESPN, Juventus declared via a statement released Friday that they lost €209.9 million ($246.2 million) due to hardships caused by the COVID-19 pandemic, and also that the Super League that still includes Juve, Real Madrid and Barcelona remains valid. 
"On April 19, 2021, Juventus along with 11 other top European clubs, announced the creation of the Super League, a new European football competition, alternative to UEFA, but not to domestic league and cup competitions," reads part of Juve's release. 
"The competition would be organised and managed by the ESLC (European Super League Company S.L.), of which each founding club is a member and shareholder with the same stake and rights, so that the Super League is owned exclusively by the clubs and not third parties, thereby creating an overlap between those bearing the business risk and those managing the television and radio rights related to the sporting competitions.
"As of today, it is not possible to predict with certainty the outcome and future development of the Super League project, of the legitimacy of which Juventus remains confident." 
Juventus, Real Madrid and Barcelona were threatened with expulsion from UEFA competitions such as the Champions League unless they also quit the breakaway league, but all three were eventually admitted into Europe's top-tier club competition. The six Premier League clubs agreed to fines for their involvement in the failed scheme. 
With massive entities such as Juventus, Real Madrid and Barcelona still backing this idea, all should realize it's only a matter of time before some sort of "Super League" reemerges in some form. 

Most Related Links :
Business News Governmental News Finance News