Sports
Looking back at 50 years of college football conference realignment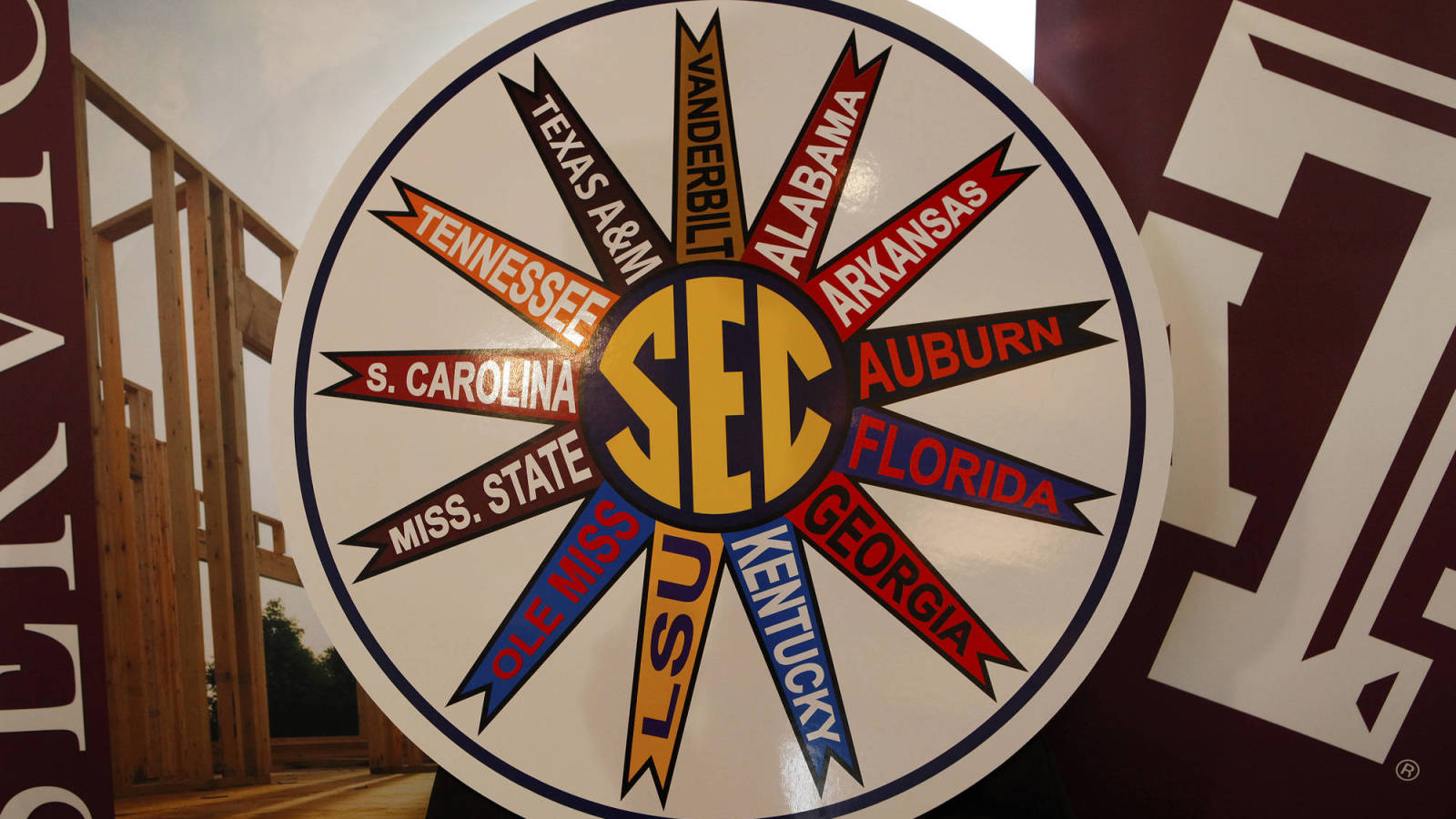 When the Big East became a football conference in 1991, it was already a sore subject throughout the league. What was once a compilation of east coast basketball programs now became a loose partnership where the basketball schools felt as if the football schools were making all the league's decisions. It wasn't the tight-knit atmosphere of the 1980s as the Big East turned too … well … big.
When the ACC began their raid of the Big East in the mid-2000s, the Big East countered by adding Cincinnati, Louisville, and South Florida as members (as well as DePaul and Marquette as non-football members) and UConn's young football program (Temple was kicked out). The league grew to a 16-team behemoth in basketball and a subpar product in football. When Syracuse, Pittsburgh, Notre Dame, and, eventually, Louisville announced they were leaving for the ACC, that began a spiraling of trying to keep the football league alive. There were invites sent to TCU, Boise State, San Diego State, and Navy to join as football-only members and UCF, SMU, Houston, Memphis, and Temple (again) as full members. As other schools like Rutgers and West Virginia left the league, the Big East pulled in Tulane and East Carolina.
This created a huge schism within the conference. The basketball-only schools … by then dubbed the "Catholic 7" … were done with all of this. Instead of the Big East as it once was, now you were asking Georgetown and St. John's to travel to East Carolina and Tulane? The Catholic 7 (Georgetown, St. John's, Seton Hall, Marquette, DePaul, Providence, and Villanova) decided to separate from the league, add Creighton, Butler, and Xavier and keep the Big East name. As the league was splitting, TCU, Boise State, and San Diego State decided against joining the Big East, which was now dead, football speaking.  
Big East football holdovers Cincinnati, UConn and South Florida (as well as Louisville and Rutgers, who were in limbo before joining the ACC and Big Ten, respectively, in 2014) would form the American Athletic Conference. UCF, SMU, Houston, Memphis, and Temple — aka the schools the Big East feverishly added — would join the AAC as well. The following year as Louisville and Rutgers left, East Carolina, Tulane, and Tulsa were added.

Most Related Links :
Business News Governmental News Finance News