Sports
Steelers HC Mike Tomlin not pushing 'panic button' or sitting Ben Roethlisberger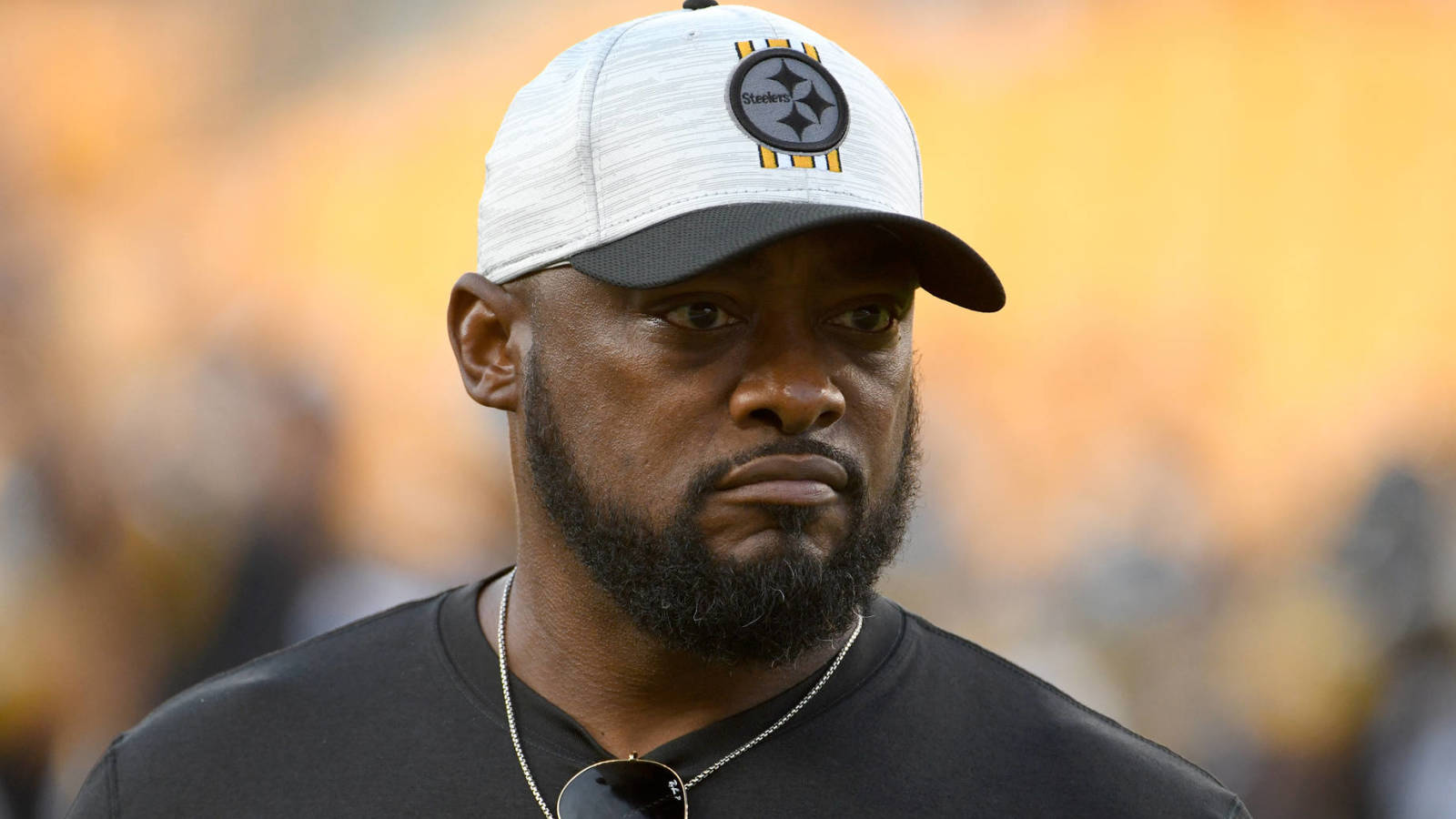 Pittsburgh Steelers veteran quarterback Ben Roethlisberger took 16 hits and four sacks across the season's first two games. Then, per Brooke Pryor of ESPN, was sacked four times, hit on eight total occasions and intercepted twice in this past Sunday's 24-10 loss to the Cincinnati Bengals that dropped the Steelers to 1-2 on the campaign.
Steelers head coach Mike Tomlin told reporters Tuesday he's not pressing any "panic button" ahead of the Week 4 matchup at the Green Bay Packers and added that playing either backup Mason Rudolph or former first-round draft pick Dwayne Haskins over Roethlisberger isn't under consideration at this time. 
"What do I mean by the panic button? We're not going to dramatically change who and what we are at this juncture," Tomlin explained about his offense. 

"We're not resistant to change for the purposes of getting better, but we're not going to be so unsteady that we move away from our compass, our identity that we've worked hard to develop — and will continue to work hard to develop — and the emphasis on the style of play, whatever that may be in all three phases."
According to ESPN stats, Roethlisberger, 39, is 30th in the NFL with a 79.0 passer rating, 28th with a 35.5 total QBR, and tied for sixth with eight sacks taken this season. Over the weekend, a report surfaced that at least one AFC executive believes the future Hall of Fame signal-caller won't finish the campaign healthy because of the punishment he's already endured. 
"And he can't shake 'em off like he used to. I don't think they can get him through the season like this," that executive said about Roethlisberger recovering from hits in the twilight of his career. 
Roethlisberger came off the Week 2 loss to the Las Vegas Raiders dealing with a left pectoral injury. 

Most Related Links :
Business News Governmental News Finance News